Galaxy Note 5 vs. Galaxy S6 Edge: 10 Important Details
If you're going to be in the hunt for a new Android phone, two phones that will likely be on your radar this fall are the Samsung Galaxy S6 Edge and the Samsung Galaxy Note 5. The former is available right now, the latter should be coming in just a few short weeks. With rumors becoming more concrete by the day, we want to take a look at what we think potential Note 5 and Galaxy S6 Edge buyers need to know right now.
In late February, Samsung took to the stage at Mobile World Congress 2015 to announce a couple of brand new smartphones. One phone was the Galaxy S6. The other, a Galaxy S6 Edge, a curved version of the Galaxy S6 that comes with a display that wraps over two sides of the phone.
We've been using the Galaxy S6 Edge since April and it's, simply put, one of the best smartphones on the market. Android or otherwise. It's a device that you should be investigating if you're looking to buy a new phone and it's one that you should be sizing up next to the rumored Galaxy Note 5.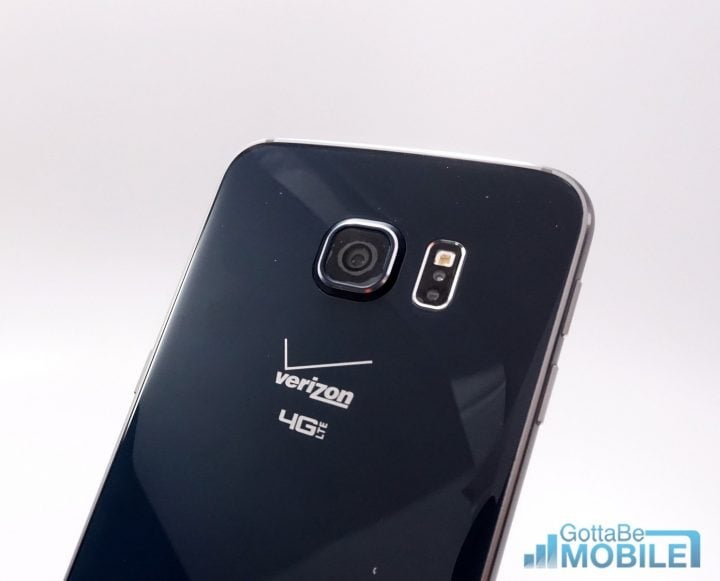 Samsung Galaxy Note 5 details have been emerging throughout 2015 though they've only recently started to firm up. Samsung hasn't announced the Galaxy Note 5 but we're now armed with a ton of information about the Galaxy Note 5 features, launch date and the release date.
With all of that in mind and a Galaxy Note 5 release date looming on the horizon, we've been taking a look at how these Galaxy Note 5 rumors are stacking up with top devices. The Galaxy S6 Edge is a top device and today we want to share some important details that you should keep with you as we push deeper into July towards Samsung's inevitable Galaxy Note 5 launch date.
Why You Shouldn't Buy the Galaxy S6 Edge Right Now
The Samsung Galaxy S6 Edge is an excellent phone but it's not a phone that you should buy right now for a few reasons. The Galaxy Note 5 is just part of it.
With a Galaxy Note 5 launch expected just a few days from now, there's good reason to hold out for Samsung's announcement. This way, you can compare the official Galaxy Note 5 to the Galaxy S6 Edge. Our early comparison is only meant to help you set your expectations in the decision process.
The other part is that we'll most likely see retailers cut the price of the Galaxy S6 and Galaxy S6 Edge to make them more attractive amongst their new company. The new company being the Galaxy Note 5 and the iPhone 6s. Apple's expected to debut an iPhone 6s in September.
The Galaxy S6 Edge is still worth $299.99 on-contract but if you wait a few weeks, you might be able to get it for much cheaper than that and the Galaxy Note 5. An important thing to consider if you're trying to save a little scratch.
Now that we have that important bit of advice out of the way, let's take a look at how the Galaxy Note 5 is stacking up with the Galaxy S6 Edge. Keep these details in mind as Samsung's Galaxy Note 5 launch date approaches.