Galaxy Note 7 vs Galaxy S6: What We Know So Far
Storage and Micro-SD Slot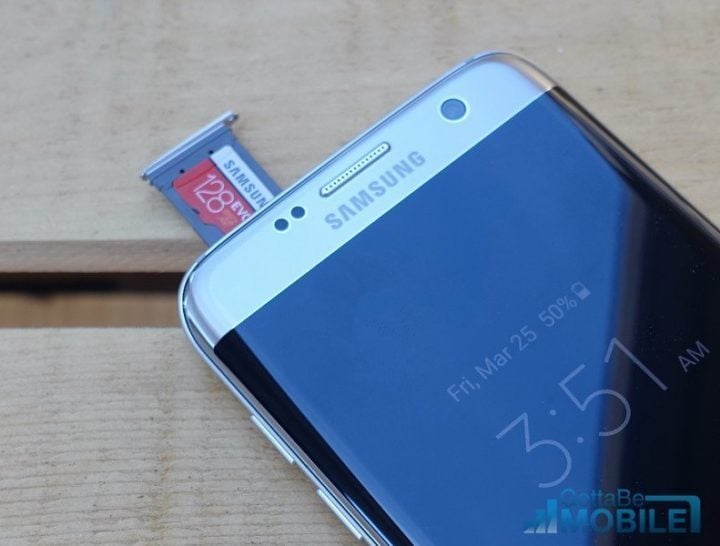 Sadly all of Samsung's phone last year didn't have a micro-SD slot, like the Galaxy S6, and owners were stuck with 32GB of storage. That isn't enough for almost any user.
This won't be a problem with the new phones coming next month. The new Galaxy Note 7 will reportedly come with 64GB of storage by default, so double, and then have a micro-SD slot that supports 256GB micro-SD and UFS cards. This will be perfect. Add that to the great design and waterproof features, and this phone is shaping up to be rather excellent.
If you are frustrated by the lack of storage space on the Galaxy S6, consider the Galaxy Note 7 or getting a discounted Galaxy S7 later next month.

This article may contain affiliate links. Click here for more details.