Galaxy S II Skyrocket Blasts Off in Man's Pocket
It would appear that we have another case of an exploding smartphone on our hands as an owner of the appropriately named Samsung Galaxy S II Skyrocket apparently had the device explode whilst carrying it around in his pocket.
After feeling a burning sensation, the man pulled the phone out from his pocket and not only smelled burning but also saw smoke emanating from his pocket and phone.
The story comes courtesy of the XDA-forums and is told by the guy's friend who says that the man didn't even own the phone for two weeks before this happened.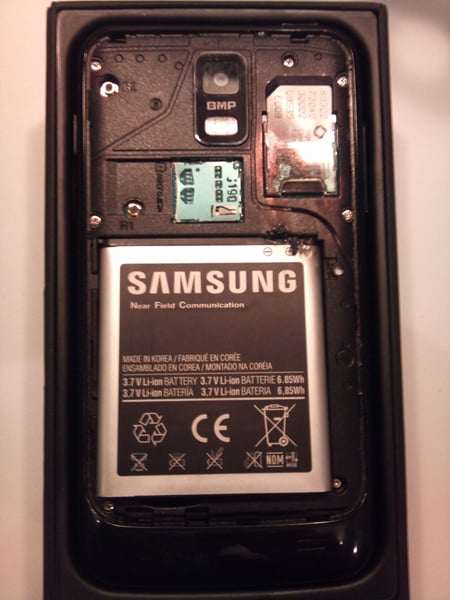 In his words:
He said he heard a sound, a burning sensation on his leg and as he pulled this piece of junk out of his pocket he smelled burning. There was smoke coming out of his pocket and out of the phone.

My friend didn't even own this phone for two weeks before it nearly burned him! He said he wasn't even using it; just idling in his pocket and hadn't been used for awhile.
We also have some photo evidence of the Galaxy S II Skyrocket's launch.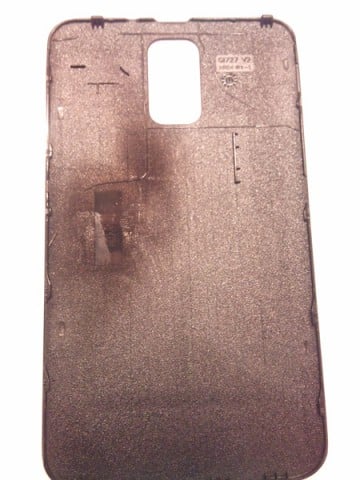 Our own Chris Leckness, who currently is in possession of the Galaxy S II Skyrocket, presumably has faced no such horrors.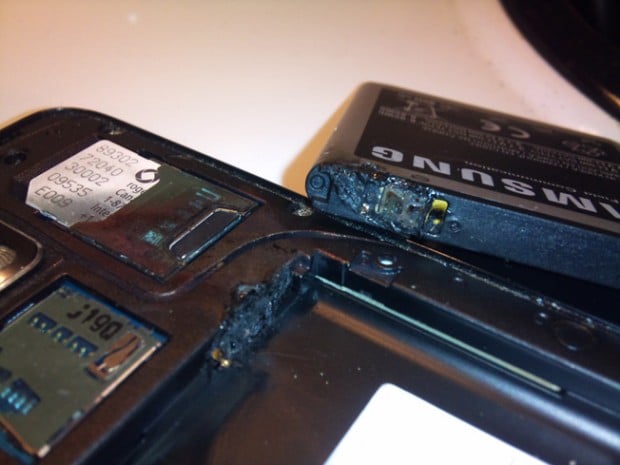 Yet.
Via: BGR

As an Amazon Associate I earn from qualifying purchases.