Galaxy S III Said to Feature Incredible Display
We've been hearing a quite a few rumors about the highly anticipated sequel to the Samsung Galaxy S II, the Galaxy S III, and today we have a report that corroborates rumors about the device's display.
Citing sources on the supply chain, Digitimes is saying that the Galaxy S III will feature a 4.6-inch display that will, in fact, be Super AMOLED Plus HD as was previously rumored.
If true, that means that the display will sport an incredible 1280×720 pixels with 319ppi.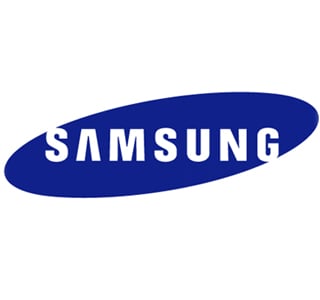 To compare, the Samsung Galaxy Nexus employs a 4.65.-inch display that has 720 x 1280 pixel resolution with 316 ppi. The 'Plus' in the display's name also means that we won't be seeing a PenTile screen.
Samsung's AMOLED screens are at the top in terms of screen quality, sitting at the top alongside Apple's Retina Display which comes on the iPhone 4S and iPhone 4. If these rumors are true, this would surely be the best AMOLED screen ever put onto a smartphone and would just be one more reason to pick up the Galaxy S III.
The device is supposed to be a monster.
We've heard that it might include a number of things:
4G LTE
Wireless Charging – Up to 2 Meters
Quad-Core Processor
Ceramic Design – 7mm
Those seem to make up the core of the device.
We still don't have a release date for the Galaxy S III but Samsung has confirmed that it will be announcing the phone at some point during the first half of this year.

As an Amazon Associate I earn from qualifying purchases.