Galaxy S3 & Galaxy Note 2 Android 4.4 KitKat Updates Confirmed
Samsung finally coughed up the goods today, confirming Android 4.4 KitKat updates for a number of Galaxy smartphones and tablets including the long rumored Galaxy S3 and Galaxy Note 2 Android 4.4 KitKat updates.
Earlier this year, Samsung started rolling out the Galaxy Note 3 Android 4.4 KitKat update and the Galaxy S4 Android 4.4 KitKat update. Those were, and still are, the only Samsung Galaxy Android 4.4 KitKat updates that have started rolling out. And up until today, other Galaxy users had no idea which devices would follow in their footsteps.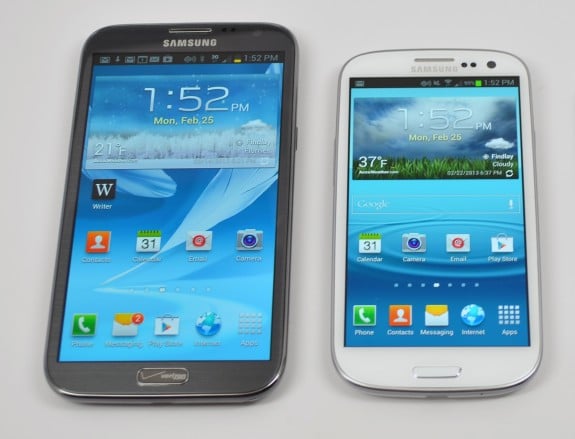 Today, Samsung confirmed a great many Android 4.4 KitKat updates for arrival including the Galaxy S3 and Galaxy Note 2 Android 4.4 KitKat upgrades, upgrades that have been rumored numerous times in the past few weeks. The company also has included a number of other smaller name smartphones and tablets in the Android 4.4 KitKat fold including:
Samsung Galaxy Note 3
Galaxy Note 2
Galaxy S4
Galaxy S4 Mini
Galaxy S4 Active
Galaxy S4 Zoom
Galaxy S3
Galaxy S3 Mini
Galaxy Mega
Galaxy Light
Galaxy Note 8.0
Galaxy Tab 3
Galaxy Note 10.1
Galaxy Note 10.1 2014 Edition
The company is quick to point out that release dates will vary depending on region and carrier but it does note that updates will start pushing out today. A recent leak suggests that the U.S. Cellular Galaxy S4 Android 4.4 KitKat update will start rolling out sometime today but the update still hasn't rolled out.
This list confirms many of the rumors that were flying around for the past few months. Rumors pointed to updates for all of these devices including Samsung's Galaxy S3 and Galaxy Note 2, two aging flagships that are nearing their second birthday.
Rumors suggest that Samsung will push out these updates after the Samsung Galaxy S4 Android 4.4 KitKat update with leaks pointing to either March or April for a release. Samsung and its U.S. carrier partners rarely announce release dates ahead of time which means that many users will be waiting in the dark.
Carriers in other parts of the world, particularly in Australia, love to keep their users informed about software release dates so we should see some dates emerge in the next few weeks as companies start to prepare updates for arrival.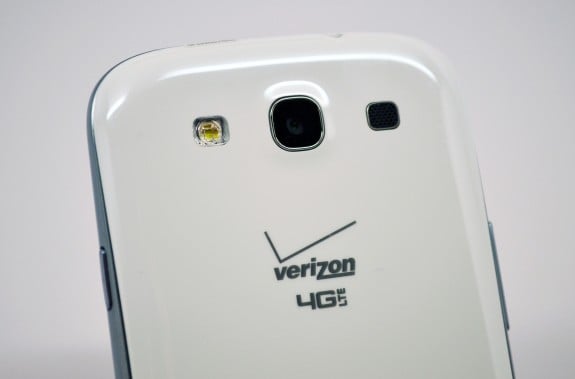 Samsung's Android updates typically roll out in stages which means that they start off slow before landing for more and more devices as time passes. Roll outs often take a few weeks, and up to a few months, before they are completed which means that Android 4.4 KitKat should be rolling out to Galaxy smartphones and tablets for several months or more.
Samsung also detailed what will be coming on board these updates, details that Gotta Be Mobile shared yesterday. These updates won't be major overhauls but will instead be incremental. Samsung announced three key parts of its Android 4.4 KitKat updates today though there are several other features that will accompany them.
Location Menu: An integrated location menu enables users to easily activate GPS, Wi-Fi and mobile networks, while simultaneously checking the battery usage of apps running location service capabilities.
Enhanced Messaging: Enables users to choose between Messages or Hangouts as their preferred default messaging application, and select from a larger assortment of updated Emoji icons.
Upgraded Google Mobile Service™ (GMS) apps: Users can automatically back up photos and video and can open, view, rename and share Google Docs and files.
Carriers typically put their own unique spin on major Android updates which means that we should see each update come with enhancements and fixes for their device and their device only.

As an Amazon Associate I earn from qualifying purchases.