Samsung Galaxy S4 Lollipop Update Release Rumored
As we move closer to the Android 5.0 Lollipop update release date, we're starting to hear more about Samsung Galaxy Android 5.0 Lollipop update plans. Today, the Galaxy S4 Lollipop update has been rumored for a release in the early part of next year, possibly in the footsteps of the Galaxy S5 Lollipop release that's rumored for late 2014.
Earlier this year, Google took the stage at Google I/O 2014 and announced a slew of new products including Android 5.0 Lollipop, its replacement for Android 4.4 KitKat. At the time, the company showed off a number of new features including the update's Material Design that delivers massive changes to the look and feel of the Android operating system. The company did not, however, confirm an Android 5.0 release date.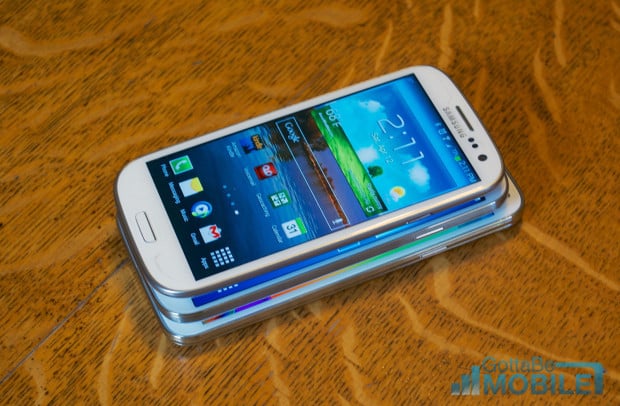 Android 5.0 Lollipop is all but confirmed for Nexus devices and it's expected to land sometime this week for the Nexus 7 and Nexus 10. Nexus devices aren't the only ones getting Android 5.0 Lollipop though. Several companies including HTC, LG, Motorola, and Sony have confirmed upcoming Android 5.0 Lollipop releases for their devices. Samsung, the world's largest Android manufacturer, simply hasn't done that.
We've started to see Galaxy Android 5.0 Lollipop release details trickle out though. The Galaxy S5 Android 5.0 Lollipop update is all but confirmed and rumored for arrival in December. The Samsung Galaxy Note 4 Android 5.0 Lollipop is also rumored for 2014 though its specific release date window still hasn't surfaced. Up until today, those had been the only rumored Samsung Galaxy Lollipop updates. Today though, we've gained insight into another release.

According to the reliable SamMobile, the Galaxy S4 Android 5.0 Lollipop update will be coming to the international GT-I9500 variant sometime in the early part of next year. A specific release date hasn't been nailed down, likely because it's a moving target. Android software release dates are heavily dependent on the testing process and the testing process is extremely unpredictable. So while Samsung might be targeting the early part of 2015 for a release, there's a chance that we could see delays.
Of course, this timing applies to the international model only. Carriers are typically a little bit slower than Samsung and unbranded models typically receive their upgrades first. In the past, U.S. carriers have been close to unbranded roll outs though nothing is guaranteed. Samsung rarely confirms specific release date information ahead of time which means that Galaxy S4, Galaxy S5 and Galaxy Note 4 users will almost certainly be waiting in the dark.
The Samsung Galaxy S4, Galaxy S5 and Galaxy Note 4 will almost certainly not be the only devices in Samsung's Android 5.0 Lollipop release pipeline. The Galaxy Note 3, which arrived after the Galaxy S4, will likely be getting the update though that upgrade still hasn't been rumored or confirmed. Devices like the all new Samsung Galaxy Alpha should be in good shape as well as Samsung typically extends updates for two years.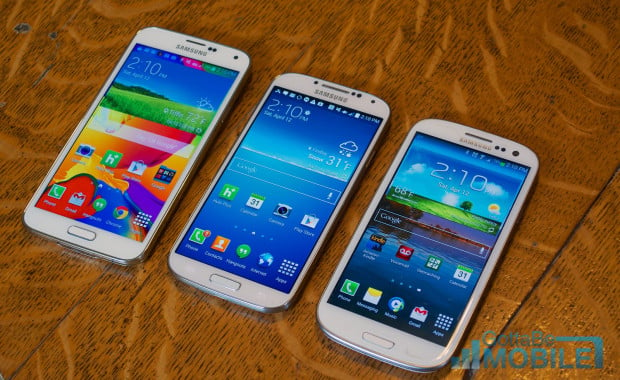 Devices like the Galaxy S3 and Galaxy Note 2 sit in a gray area. Both devices are now more than two years old which means that there's a chance they will not get Android 5.0 and the features coming with it. Samsung hasn't confirmed anything yet so the door remains open for all devices hovering in and around the two year mark.
Android 5.0 Lollipop is expected to roll out to a number of Galaxy S4, Galaxy S5 and Galaxy Note 4 competitors including the Moto X, HTC One M8, and HTC One M7. Those release dates have yet to be confirmed though Motorola and HTC typically keep their customers in the loop in the build up to their releases. More information for Samsung devices and others should emerge in the weeks after Google's initial Android 5.0 release.