Galaxy S6 Android 6.0 Update Details Emerge
The Samsung Galaxy S6 Android 6.0 Marshmallow update is still somewhat of a mystery and has yet to arrive, but this week we've received some good news. Brand new information confirms Samsung wants to start letting actual users beta test the software before the release, as well as an idea of when to expect the Galaxy S6 Marshmallow upgrade.
In late September Google finally confirmed the update to Android 5.1 Lollipop would be Android 6.0 Marshmallow, and released it to the public on October 5th. All of Google's Nexus devices quickly saw updates, and select LG and Motorola handsets have as well. However, Samsung's been silent regarding Android 6.0 and when its flagship handsets will see the new release.
Read: Galaxy S6 Marshmallow Update: 5 Things to Know
While companies like HTC, LG, Motorola, and even Sony have made some sort of official announcement in one way or another, the most popular Android and smartphone manufacturer on the planet has remained silent. Today though, we finally have some concrete Galaxy S6 Android 6.0 Marshmallow update details.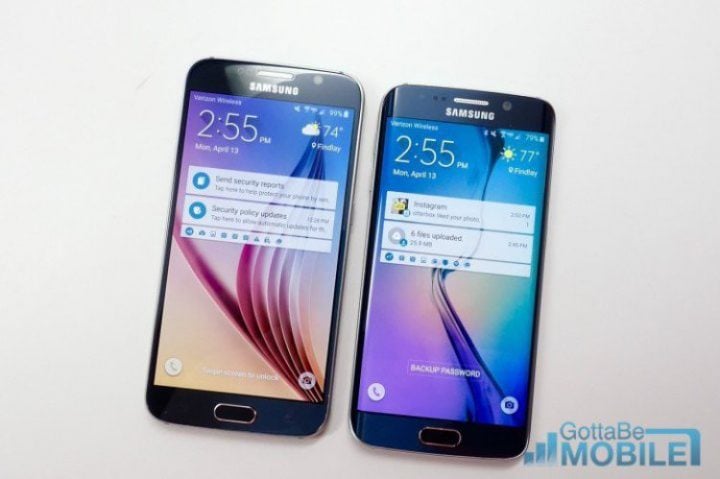 Today SamMobile has learned that Samsung has a new plan to let actual owners of the popular flagship Samsung Galaxy S6 test the upcoming Android 6.0 Marshmallow software update ahead of the global release. Being a final testing phase or beta tester, before releasing it to the public.
While this was initially just a rumor, the new testing phase has been confirmed by the Samsung Mobile UK Twitter account as well, confirming that Samsung will open a page for testers, and send the Android 6.0 Marshmallow update out to select few Galaxy S6 owners early.
https://twitter.com/SamsungMobileUK/status/679346793939935234
As you can see above, those who want to get Marshmallow first on their Galaxy S6 need to be either in the UK, or Korea, and download the new Samsung "Galaxy Care" app from the Google Play Store, sign in or create a new Samsung account and then proceed to sign up for the Samsung Galaxy beta program. Once done, users will be notified (or not) that they've been chosen to participate in the open software test.
What this means is a few lucky Galaxy S6 owners will be able to get the new update to Android 6.0 Marshmallow on the Galaxy S6 ahead of the rest of the world. Test the software, look for bugs, see how well the overall update process is, and give feedback to Samsung. If all goes according to planned, the full over the air update will begin rolling out to more users around the globe.
It's worth noting that looking through the fine print it lists the Galaxy S6 Android 6.0 Marshmallow beta test as ending on January 18th in Korea, which could be a sign as to when we can expect the update to be ready for a global release.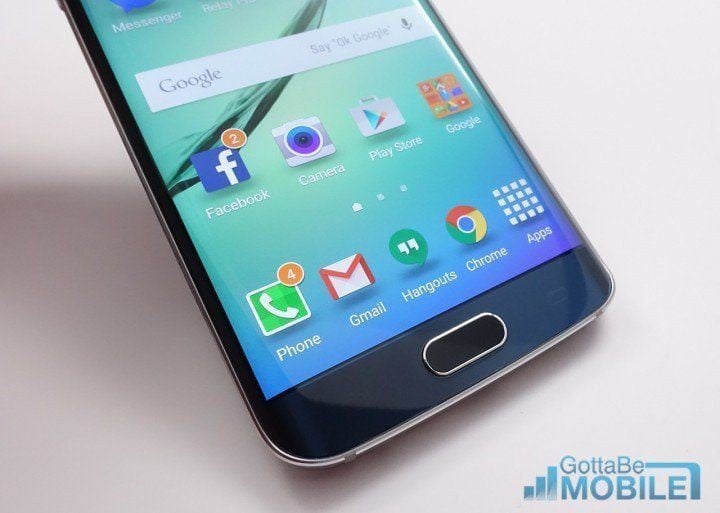 However, that also means the Korean and international Galaxy S6 is looking to get Android 6.0 near the tail end of January, which could be bad news for those in the United States. As carriers here usually put the updates through a rigorous 4-6 week testing phase of their own. Samsung and carriers could work together and deliver it earlier than January 18th, but that seems unlikely.
If this all sounds familiar it's because Motorola has been doing it for more than a few years with what's called the Motorola Feedback Network. Where select users get updates early, then within 2-4 days of testing the update is released to the public.
This is good news for those with the Galaxy S6, and we could see a similar testing phase start for the Galaxy Note 5 and other devices, but so far the Galaxy S6 is the only device mentioned. We're not sure how many users Samsung will allow to test the software, or any other details, but we'll update once we know more. At least it looks like Samsung's ready to take Android updates more serious, and deliver them faster in order to keep up with the Android competition.