Galaxy S6 Marshmallow Update: 5 Things to Know
The Samsung Galaxy S6 Marshmallow release still hasn't taken place but that doesn't mean that we don't have a solid read on what to expect from Samsung, from Android 6.0 Marshmallow, and the Galaxy S6's next big upgrade.
In late September, Google finally confirmed a state date for its Android 6.0 Marshmallow roll out. And on October 5th, the company kept its promise by rolling out Android 6.0 Marshmallow to its stable of Nexus smartphones and tablets.
Other companies have followed suite. We've seen HTC, Motorola and LG confirmed a number of Marshmallow updates for top devices. While they've been fairly vocal, the world's largest Android manufacturer has mostly stayed silent.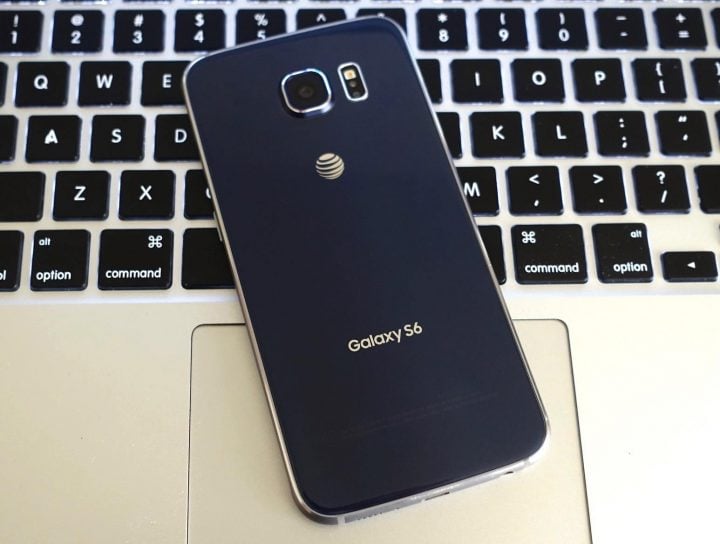 Samsung's Galaxy Android 6.0 Marshmallow release has yet to begin. The company's barely mentioned Marshmallow leaving many Galaxy smartphone and tablet owners frustrated with the lack of communication.
That's not to say that there aren't any details out there. There are. You just need to know where to look. Lucky for you, we've been looking around and today we want to share some of the most important details regarding the Galaxy S6 Android 6.0 Marshmallow update.
The Galaxy S6 Marshmallow update is unreleased but it figures to be among the first to roll out in the United States and abroad.
We don't have every single detail but we have enough to hold you over until the Galaxy S6 Marshmallow release begins. From the look of things, that could happen in the near future. Let's take a look.
Galaxy S6 Marshmallow Update Confirmed
Samsung hasn't released a list of the devices it will be updating to Android 6.0 Marshmallow so we've pieced together a crude list of Galaxy S6 variants that will catch you up to speed on the devices confirmed to be getting the bump from Lollipop.
Unsurprisingly, the Galaxy S6 (the regular version) will be getting a bump to Android 6.0 Marshmallow here in the United States. T-Mobile confirmed Galaxy S6 Marshmallow update a few weeks back though the update hasn't budged.
According to the carrier's website, it's still in the Manufacturer Development stage. It's not clear how often T-Mobile updates this page. The next step for the update is T-Mobile testing. After that, the update will be released to the public.
If T-Mobile is planning to deliver the Galaxy S6 Android 6.0 update, you can expect others to follow. AT&T, Sprint and Verizon have yet to confirm their plans but that's not unusual.
We've been unable to find any other confirmations. The usual suspects including Rogers (Canada), Vodafone (Australia), Optus (Australia), and Telstra (Australia) all remain silent in their latest Android software update updates.