GBM InkShow: Axiotron ModBook Part 3 – Apple and Ink
In Part 3 of my Axiotron ModBook InkShow series, I take a look at how the ModBook performs as a Tablet PC using Apple's InkWell technology: InkPad, WriteAnywhere, and Rotation. In short – Apple has a long way to go.
Be sure to watch Part 1, where I tour the ModBook and review some of the software included with the ModBook; and Part 2 where I see how the ModBook performs as a Vista-based Tablet PC using Bootcamp and VMWare.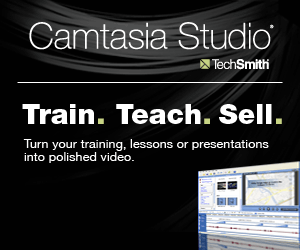 As an Amazon Associate I earn from qualifying purchases.