GBM InkShow: Going Mobile with the Center for Severe Weather Research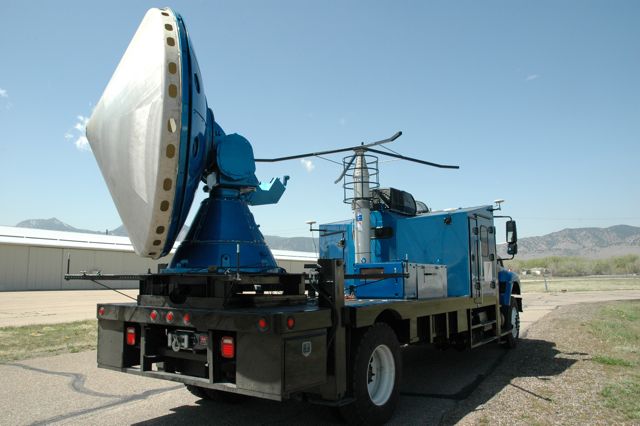 I'm quite blessed to live in the beautiful state of Colorado, which also happens to be home to the Center for Severe Weather Research in Boulder, Colorado. These are the guys who get right up next to tornadoes and hurricanes — all in the name of science. Now, Lenovo is headed into the center of the storm with them.
In this InkShow, we go inside of a Dopler on Wheels (DOW), hookup a T400 to a tornado POD, and Joshua Wurman, president of CSWR, tells us how they stay connected while on the road and in the middle of a storm. Fasten your seat belts – you are about to go mobile!
Lenovo has partnered with CSWR by equipping the organization with over 50 ThinkPads and ThinkCentre computers: X200's, W700's, T400's, S10's, etc – rugged computers built to withstand the demands of intense storm chasing.
Watch our video InkShow below and be sure to view our pictures. Video is 22 minutes.
All GottaBeMobile.com InkShows are sponsored by TechSmith.
The team uses the following notebooks:
ThinkPad T400 laptops — Used in the instrumented Probe and Disdrometer vehicles, these laptops play an important role in transferring data collected through the dozen weather pods that are placed in the path of a storm. These pods measure weather data, such as wind speed and temperature. The laptops also power diagnostic software used to test and monitor weather stations in the field.
ThinkPad W500 laptops — Attached to the mounts inside the Probe and Disdrometer vehicles, the laptops run navigation, tracking and mapping software.
ThinkPad W700 laptops — These laptops are used for housing a variety of radar and mapping applications for analyzing and displaying graphically demanding data and video without being tied to a desk. The laptops are also being used for public presentations of preliminary science results as well as in the field for a first analysis of data.
ThinkPad X200s laptops — For lightweight and portability, the team is using these laptops to conduct tornado damage assessments.
IdeaPad S10 netbooks — Individual scientists are using the netbooks as a quick and convenient way to check Internet weather forecasts and email.
All GottaBeMobile.com InkShows are sponsored by TechSmith.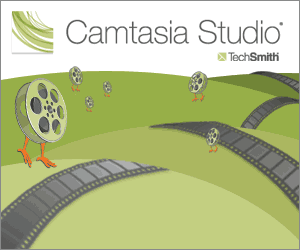 As an Amazon Associate I earn from qualifying purchases.