GBM Podcast #72: Is the Amazon Kindle Re-kindling Interest in Slate Tablet PCs?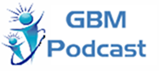 Amazon made big news this week with the release of its larger Kindle DX, and while we still have some unanswered questions about the device and the service, the news surrounding it spurred a good deal of thought about how this might impact Slate Tablet PCs. Xavier and Warner spend some time talking about the Kindle DX, Apple Media Pad rumors, Crunchpads and how they might affect the slate Tablet PC market.
We also discuss the Verizon MiFi 2200 broadband card, the release of Windows 7 RC, and some other geek news from this week, including Xavier doing some broadband tricks from a plane. No snakes though.
Links discussed during the Podcast
Download the podcast directly here.
Subscribe to our GBM Podcasts via
All GottaBeMobile Inkshows and Podcasts are sponsored by TechSmith.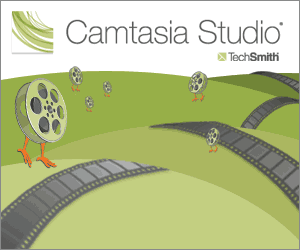 This article may contain affiliate links. Click here for more details.