Gift Guide: Best Kikkerland Accessories
I often see Kikkerland's fun, kitschy accessories when I'm out holiday shopping for things other than technology. They make perfect stocking stuffers since they're useful, inexpensive, and cute. They also make nice secret Santa presents for the same reasons.
With holiday gifting time almost upon us you don't have that much time to shop, so I went through their catalog and found the five best products for the mobile tech set.
Whether you're shopping for iPhone owners or the Android faithful, road warriors or the coffee shop freelancer, there's a gift in here for everyone.
Driinn Mobile Phone Holder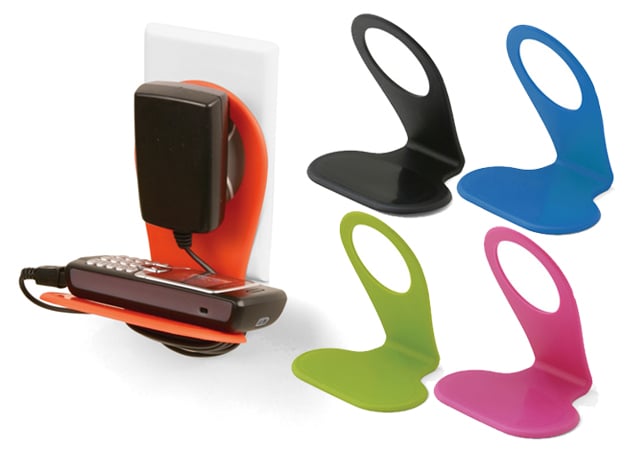 I love staying in hotels with excellent outlet layouts, but very often I land in a hotel that puts its outlets far away from a desk or table. With this product, you won't have to let your phone languish on the floor. It's also useful for charging on outlets higher up on the wall, such as in the kitchen or bathroom.

Electroman
When traveling, I always need more outlets, but don't always need an entire power strip. This is a fun alternative that splits one three-pronged outlet into four. And since the outlets aren't shoved together, any adapter will fit, even if it's monstrous.

iHop Stand
When your phone doesn't have a kickstand you need something else to prop it up for watching video or even just reading stuff on Flipboard while eating cereal in the morning. The iHop sits it at a nice angle and has a nice cord wrap integrated.

Music Branch Headphone Splitter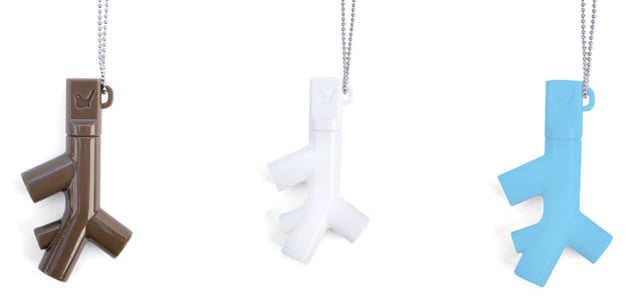 Whenever I see people trying to share music by listening with the same pair of earbuds, I shake my head. Not only do people have to stay pretty close together and not make any sudden moves, they also have to share earwax. Headphone splitters are a good solution, but Kikkerland's goes a step forward and offers a 3-way split so even more people can share the love. This is also a thematically appropriate gift as it looks like a bare winter branch.

USB Boat
Just as with outlets, I always find myself needed more USB ports, especially on my laptop. You could get a boring USB hub to solve this problem or you could get this one in the shape of a boat. Your call.


As an Amazon Associate I earn from qualifying purchases.