Good Riddance: T-Mobile G2x Reaches End of Life
Usually when a phone hits its End of Life Status (EOL), it's a cause for sadness. It wasn't easy saying goodbye to the HTC Droid Incredible and we even shed a few fake tears for T-Mobile's G2. However, today, TMoNews is reporting that the LG G2x for T-Mobile has reached its EOL and quite frankly, I'm glad.
The T-Mobile G2x, in my opinion, was one of the worst launches in smartphone history. Seriously, it's right up there with the HTC ThunderBolt.
LG's first dual-core Android phone was plagued by problems right from the outset: It suffered from random reboots, battery life issues, freezes, sluggishness, and more. You name it, it's likely that the G2x, at least at the start, had it.
And T-Mobile only made things worse.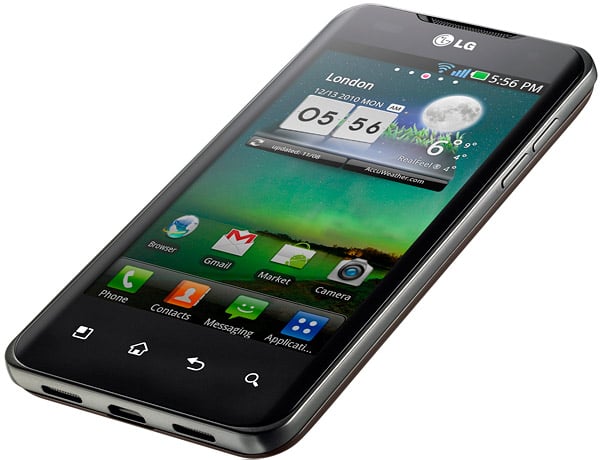 Soon after it was discovered that the phone was having issues, it mysteriously disappeared from stock. T-Mobile said that it had to do with supply issues due to high demand, but I think we all know what the problem really was. Supply issues generally don't keep a phone off of shelves for two months.
The problems seem to end after the Android 2.3 Gingerbread roll out but that doesn't change the fact that this phone clearly wasn't ready to launch. Or the fact that it took owners on a ridiculous journey after it did so.
Needless to say, it left a sour taste in my mouth and I'm not sad to see it go. I'm sure there are a few of you that loved the thing but quite frankly, the mobile world and maybe even LG (I am reluctant to buy a LG phone now) would have been better had it never launched at all.

As an Amazon Associate I earn from qualifying purchases.