Google Acquires Mobile Music Startup Ahead of Google Music Launch?
Google had just acquired Pushlife, a mobile music startup founded by a former Research in Motion employee, for $25 million. The company had developed technology that would allow users to synchronize a non-Apple device with iTunes as well as offered carrier a way to develop apps to combine a user's music collection with songs in a carrier-branded music store. The latter part of the capabilities of Pushlife may be a hint of why Google is interested in the company as Google is speculated to be working on its own music store and iTunes competitor for Android-based tablets.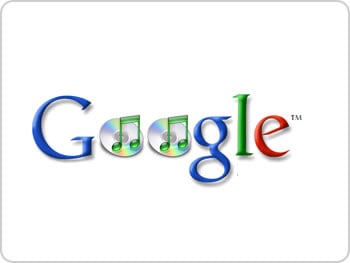 Thus far, on Android devices, the lack of an official Google music store has led some manufacturers to partner with Amazon to pre-load the Amazon MP3 app that taps into Amazon's own music store for Android-powered smartphones. However, as Amazon has recently launched a rival app store dubbed the Amazon Appstore for Android, Google may be forging on with its own music store to offer a unified Android experience.
Additionally, Samsung had gone on its own to create a branded experience on its own devices. With the announcement of the Samsung Galaxy Tab 8.9 and 10.1 tablets, the company had announced digital experience hubs for books, music, movies, magazines, and videos to compete with Apple's offerings. Those hubs will be available on Samsung devices, which means that users on competing tablets and smartphones won't be able to access those hubs unless Sasmung allows them access, which could further create problems of fragmentation on Android.
Another way that Google could leverage Pushlife is to use the company's technology to woo iOS users to switch to the Android platform by offering a way to synchronize music content, at the very least, with the desktop. While Android has relied primarily on the cloud for synchronization, Apple takes a tethered desktop approach to keep iOS users locked into its own ecosystem. By tapping iTunes, which is an integral part of the iPhone and iPad ecosystem, Google may look to persuade users of that ecosystem to give Android a try.
Via: Business Insider