Google Admits to Nexus S Calling Problems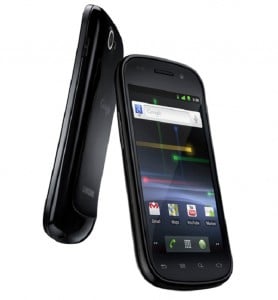 Google has finally come clean and admitted that its Nexus S smartphones may have some issues during calls. Users have been reporting that the handset would either shut off or automatically restart during calls, though the issue seems to be persistent for longer calls. According to IntoMobile, in a Google mobile help forum, a Google employee left a note for users:
Hey all,

So we've successfully reproduced this issue and are in the process of investigating with Samsung. I'll provide updates as soon as I have them.

– Ry Guy
With Google and Samsung looking into the problem, hopefully a software fix will be coming soon from Google's second-generation of developer phones.
Samsung has been making an aggressive push to become the leader of a the high-end phone segment, and its robust deployment of the Galaxy S smartphone with its Super AMOLED screen has been instrumental in that push. The company has also recently partnered with Google to release the Nexus S, which was rumored to be called the Nexus Two but speculation has it that Samsung didn't want to be "second" in the smartphone race so the company had changed to the "S" moniker.

This article may contain affiliate links. Click here for more details.