Google and MGM Bring More Than 600 Movies to Android
Two weeks ago, Google and Paramount partnered up to offer around 500 movie titles for both the Google Play Store and for YouTube. And today, another huge movie studio has done the same as Google and MGM have announced a partnership that will bring more than 600 movie titles to Android and YouTube users.
YouTube announced the agreement through its blog, courtesy of The Next Web, saying that for "nearly 90 years, MGM has brought some of the best and most memorable films to the silver screen."
MGM's catalog is extensive and features classic movies like The Terminator, RoboCop and Rocky. The companies will be adding more content in the days to come as well.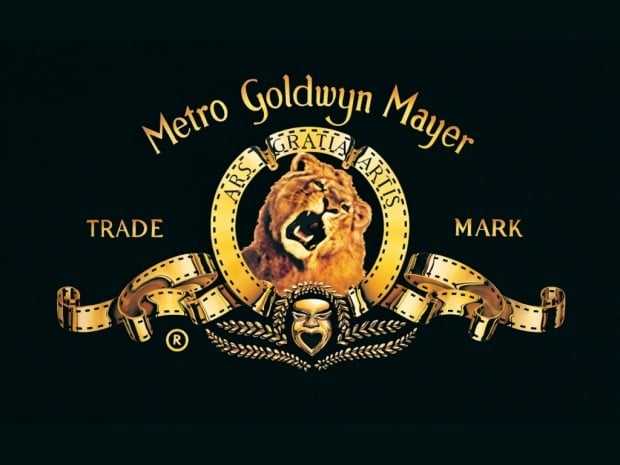 The agreement means not only that there will be more movie titles for Android and YouTube users to rent, but it also means that five major movie studios have signed up with Google.
While Sony Pictures, Lionsgate, Universal and Warner Bros. have come on board, Fox has been reluctant to sign up with Google.
Google also has partnerships with several independent studios.
For Android users, the content will be available through the Movies section in Google Play while YouTube rentals can be found within YouTube's website.
This is fantastic for those that own Android devices but don't have a service like Netflix.
Unfortunately, the deal with MGM only brings these movie titles to Android and YouTube users living in North America. It's unclear if MGM and Google have plans to roll out these movies titles to international markets.
Google's Movie service is currently available in Canada, France, the UK, and Japan as well.

As an Amazon Associate I earn from qualifying purchases.