Google Android TV Partners & New Features Revealed
In the sea of CES 2016 news this morning Google took a moment to make a few announcements of its own regarding some of their latest smart home products. More specifically Android TV and all its current and upcoming partners. As well as Google Cast support, new features and more.
Google looks to offer more options, connectivity, features and fun in living rooms and every room of the house in 2016 with Android TV and Google Cast. And while Android TV sets are readily available already from select brands, Google confirmed all its partners, and more that are coming late this year.
Read: Android TV Coming to Battle Apple TV, Amazon and More
As it is today smart TV's running Google's Android TV can be purchased from Sony, Sharp and Philips, but in the coming months many more will be available. At the same time, Google will be expanding support for Google Cast, adding multi-room support and more.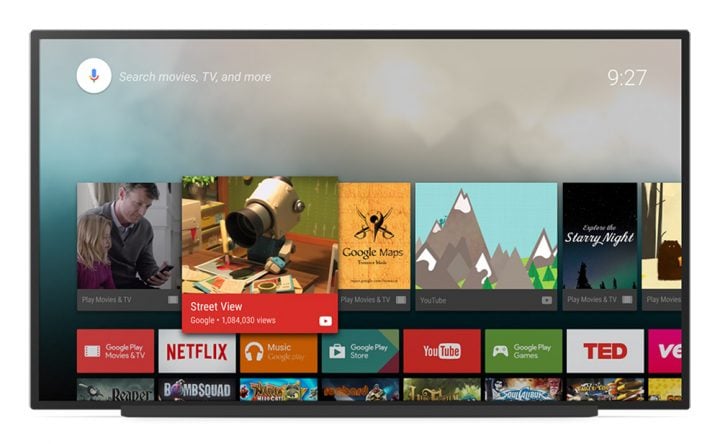 This morning Google took a few minutes away from the busy CES news to announce additional partners for Android TV and Google Cast. The search giant confirmed that in the coming months we can expect to see new Android TV products with the software built-in from Arcelik, Vestel, RCA, Hisense, TCL, and Bang & Olufsen.
Users who buy one of these capable Android TV's will have more than just a smart TV. Android will be under the hood with full access to Google Play Music, Google Movies & TV, the entire Google Play Store, and select apps or games built for Android TV.
Then, last year Google Cast debuted inside of select Bluetooth and wired speakers, letting users instantly connect and cast music and more from Android devices to their favorite speakers, like Sonos. Currently LG and Sony offer the most Google Cast speakers, but by then end of the year this will be expanded to B&O Play, Harman Kardon, Onkyo, Philips, Pioneer, and Raumfeld, to name a few. I'm looking forward to some new Harman Kardon Google Cast speakers myself, and will put one in each room.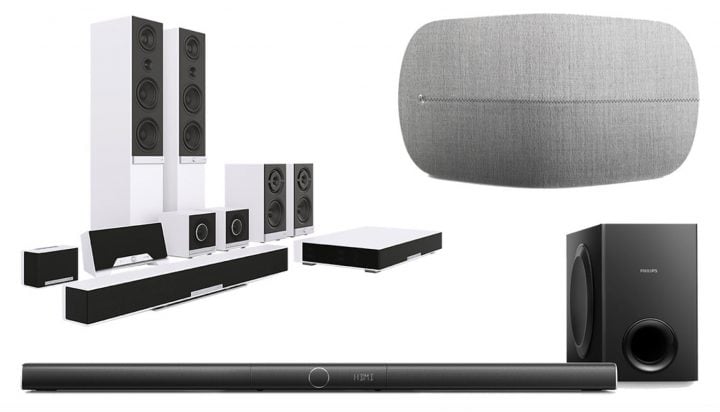 Above is an image of some of the Google Cast supported products available and coming soon, but that isn't all Google announced this morning either.
The same update that arrived late last year to Google Chromecast Audio devices is coming to Google Cast. Meaning easier playback, improved sound, but more importantly multi-room support and playback. After the update we'll be able to listen to the same song on multiple speakers in different rooms of the house, or multiple songs at once. This also allows for mix and matching different speakers while playing back the same cast stream. Expect more details to follow, and plenty of these new products will be announced this week during CES 2016.