Google Smartwatch Release Rumors Pickup Steam
The smartwatch market has been slowly losing momentum, but that should all change in early February. At the end of 2016 Google confirmed the company was working hard on two high-end flagship Android Wear smartwatches for this year. Now, additional details are starting to emerge.
Since being released in 2014 Android Wear smartwatches have been few and far in-between. The Moto 360 was successful but that's about it. Most manufacturers decided to skip 2016 completely, with no new releases. However, leaks suggest Google and LG will debut two stunning Android Wear 2.0 smartwatch options soon.
Read: Google Smartwatch Release Rumored Again
For months on end we've been hearing rumors that Google themselves are building a pair of premium watches. In December Google confirmed it, although they won't be branded as Pixel or Nexus devices. Instead, they look to be working with LG in an effort to showcase their latest wearable.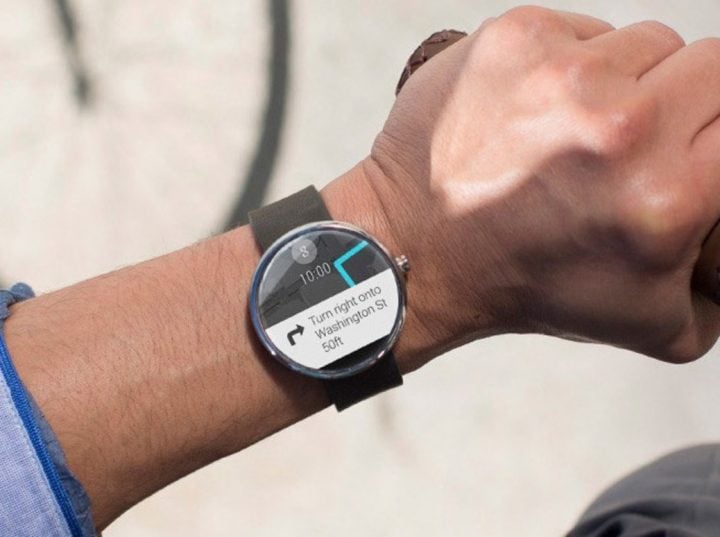 According to The Verge, who hosted an interview with Android Wear manager and Google employee Jeff Chang, big things are coming. During the interview Jeff had a lot to say about Android Wear, smartwatches as a whole, and where things are headed.
Since then, we've been waiting for more information, and now it has arrived. Here's what we know about Google's upcoming smartwatch partnership.
Google Smartwatch Details
Google's employee went on to say these won't be "Pixel or Nexus" branded watches. Instead, they are coming from a well-known company who has released Android Wear watches in the past. Adding fuel to the fire, VentureBeat claims it will be two LG smartwatch options.
Furthermore, these two high-end watches will be the first to run on the new and improved Android Wear 2.0 software update. Bringing loads of improvements to wearables and our wrist. Additionally, both will support Android Pay for mobile payments, along with the Google Assistant.
Release Date
According to popular leakster Evan Blass, Google will release Android Wear 2.0 on February 9th at the LG Watch launch event.
Mark your calendar: Android Wear 2.0 launches on February 9th.

— Evan Blass (@evleaks) January 17, 2017
On that day LG and Google will unveil two devices that look similar to the render above. Following will be a global release of Android Wear 2.0 over the course of a week or two.
Rumors claim both will be impressive new smartwatches. One called the LG Watch Sport, and a smaller more affordable and stylish LG Watch Style. It's said both will have a digital crown similar to the Apple Watch, but still have a touchscreen at the same time. This will be the smartwatch worth buying in 2017.
All said and done we still don't know too much right now. However, if February 9th truly is the day more information should surface soon. For now, we'll have to wait for additional details to be sure. Either way, stay tuned for more details and be on the lookout for two stunning Android Wear 2.0 watches by Google and LG.