Google Announces Samsung Galaxy Nexus Giveaway
We know that quite a few of you have been thinking about picking up a Samsung Galaxy Nexus whether it's on Verizon or another carrier. Well, if you're one of those people, you'll be happy to know that Google is going to be giving away 10 Galaxy Nexus devices over the next 10 days.  There are a couple of caveats but for the most part, you just need to have a Twitter account and a sound mind.
Per usual, Google is going to be challenging people over Twitter with puzzles, photo challenges and essay questions in anticipated of the Galaxy Nexus launch which takes place starting in Europe on November 17th.
The contest starts tomorrow, November 12th, at 9AM Pacific Time. So, if you've been hoping to get a Galaxy Nexus device and you were hoping to do so for cheap, you probably want to be on Twitter and looking for the challenge which will be handed out by Google's Google Nexus account.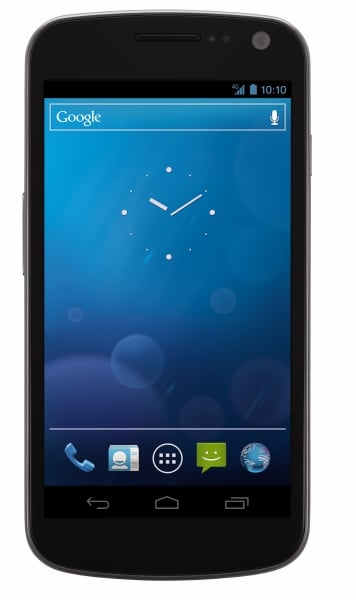 As for the caveats, you can find the rules for the contest here.
We wish you all the best of luck and be sure to give us a shout if you happen to win one.

As an Amazon Associate I earn from qualifying purchases.