Google Confirms HTC EVO 4G LTE Software Issue
Google has confirmed that Google Wallet isn't working properly on some HTC EVO 4G LTE devices and the company now says that there is a software issue that needs to be worked out.
The company confirmed the news to The Verge saying that complaints from HTC EVO 4G LTE owners about Google Wallet not working were valid and that it is working with HTC and Sprint on a software fix to correct the problem.
Users have been complaining about Google Wallet compatibility with the device since launch with many saying that the device was display a message that simply wasn't and still isn't true. The message reads:  "Unfortunately, Google Wallet has not yet been certified in your country or on your device / carrier."
However, in some cases, Google Wallet was available in the EVO 4G LTE owners area. Apparently, it's a software issue that isn't playing nice with owners and the companies are fortunately working on a fix to correct the issue.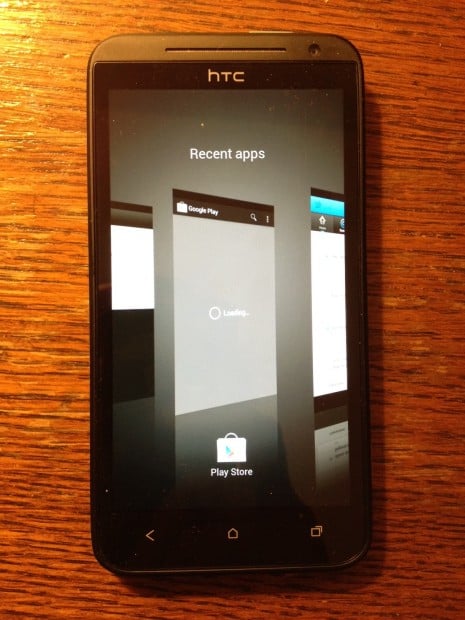 Read: Sprint HTC EVO 4G LTE Review: A Worthy Successor to the Original (Video).
Google has not said when the software update might arrive only saying that it would arrive "soon", and those who want to take advantage of Google Wallet on their Sprint EVO 4G LTE, probably are probably that Google actually meant what it said.
This is just another bump in the road for Sprint's HTC EVO 4G LTE. First, owners had to deal with a delayed launch that saw the device launch on June 2nd instead of May 18th. And then there is the matter of Sprint's 4G LTE network not yet being live.
We are getting close to mid-2012, the time when Sprint said it would flip the switch, so we should be getting closer to an announcement.
There is some good news on the HTC EVO 4G LTE front as the device is currently available for a mere $129.99 at Amazon Wireless.