Google Docs for Android Now Available
Google has finally released its Google Docs software for Android and it comes loaded with a bunch of features that will certainly make those who frequently use the software very happy.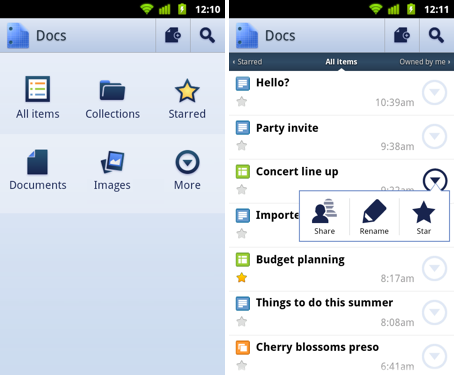 After installing the application, which you can do if you head here, you can access your Google Documents from anywhere using any Google account that you wish. That's not all. It also allows you to easily share things with contacts in your phone while on-the-go.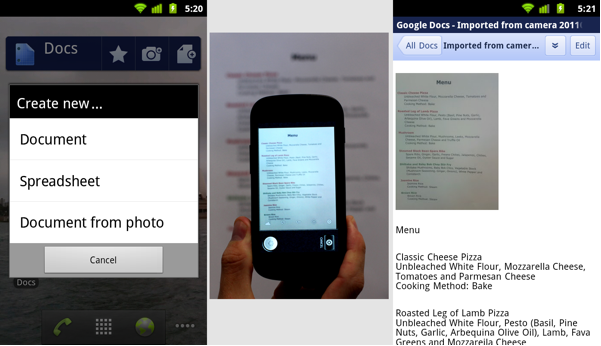 You can also upload content, open documents from your Gmail Inbox or even add a widget to one of your home screens so that you can move seamlessly from starred documents, upload pictures or even create a new document with only a tap.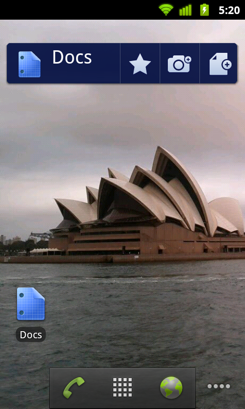 That's not all either. You can also turn photos that have text into editable documents using Google's optical character recognition otherwise known as OCR. Google says that it should be able to read a good majority of unformatted text in English but that it still has a lot of room for improvement.
The app is currently available only in English and it will require Android 2.1 Éclair or higher. It's also free from any charges so it's definitely worth picking up right now.

As an Amazon Associate I earn from qualifying purchases.