Google Docs for Android Update Brings Rich Text Editing and Collaboration
The mobile version of Google Docs has never been all that impressive, though today's update to the Android app could change that.
The new Google Docs for Android brings some of the web features of Google Docs to smartphones and tablets.
The update brings rich text editing and collaboration to Google Docs for Android. Now you'll be able to change the color of text, make it bold, italicized, or underline it from the app. You'll also get some layout tools like bulleted lists, numbered lists, and just indented text.
Plus all of your friends will be able to see what you write if you let them. The new app update finally brings realtime Google Docs collaboration to Android. With the new version you'll be able to see what your friends or co-workers are doing to the document in real-time whether their using the mobile app or the desktop web app.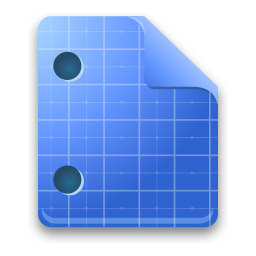 The new update also brings some usability tweaks. Now you'll be able to pinch-to-zoom into specific paragraphs so you can read and edit them more easily. Then you just zoom out to view the whole document again. The update log also says that this version adds the ability to see the cursor and to highlight text. Seems like that's something you'd want in Google Docs from the start, so it's nice to see it available now.
For a long time the Google Docs app would simply bring up the Google Docs mobile web app. It's great that Google has finally created a real app for the service.
Now if only Google would create an app with similar features for the iPhone and iPad. Although, given how long it took Google to make a real Gmail app for iOS, and how bad it was at first, it's probably fine. After all, no app at all is better than an official app that's mediocre at best.
Via: Official Google Blog