Google Glass Release Inches Closer as Google Takes Names
This week we've received a lot of news regarding Google's wearable computing device, Google Glass. After issuing the promised monthly update late last week with a few fixes and new features, today Google announced Play Music support and an official headphone earbud is coming, but that wasn't all.
Without much mention of it, the Google Glass Explorer invite page shared one more detail. It appears that Google's getting ready to finally open up the Glass explorer program to anyone who'd like to participate, although we're not sure exactly when that will be. They've updated the about page on "how to get one" and a new menu shows anyone can sign up to participate, even though spots are limited and not yet available.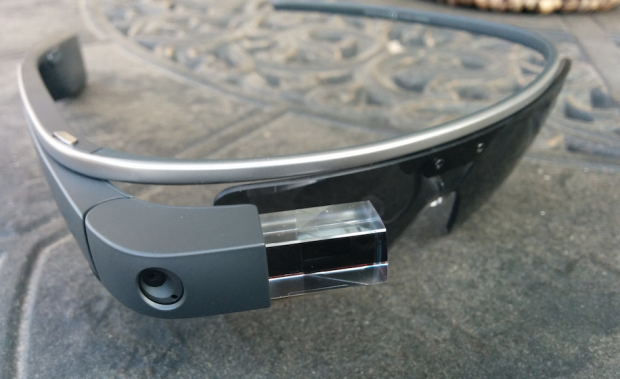 So what exactly does this mean? We're not fully sure yet. After initially releasing Glass to a few thousand people earlier this year who pre-ordered at Google IO the company quickly let roughly 8000 people from social networks win the chance to buy a pair, but everyone still had to pay the crazy $1,500 price tag to be an early adopter.
Then late last month Google opened up an invite option, allowing current Glass Explorers to invite up to three friends. Essentially tripling the amount of potential users. However, not everyone knows or has three friends willing to shell out $1,500 on a beta product, so it sounds like Google's getting ready to open Glass to a wider audience.
A new dropdown option shown above states that "if a spot opens up, I want to purchase and become an Explorer." which wasn't there before, at least not to our knowledge. It seems that Google is ramping up production and is potentially looking for more users to purchase, use, and enjoy Glass to further the project and development.
Google Glass is still for the US-only, and will still run you $1,500 USD to snag a pair, so those are a few things to consider. Lately reports are suggesting a mid-2014 retail launch of Google Glass, which might look nothing like what we know and are using today. We'll update the minute we have additional details or if this opens to the general public.