Google Has No Plans to Merge Android and Chrome OS
Despite the recent executive shake-up, Google has no plans to merge Android and Chrome OS at the moment.
Google Executive Chairman Eric Schmidt told attendees at Google's Big Tent event at India that Google will keep the two platforms separate for the foreseeable future according to The Verge. Schmidt said Android and Chrome OS are "certainly going to remain separate for a very long time, because they solve different problems."
There is a possibility that Google's two platforms will work together, however. Schmidt said there will be more "commonality" between Android and Chrome OS. The Google chairman wouldn't go into further detail, but the wording doesn't rule out the possibility of Android apps running on Chromebooks in the future.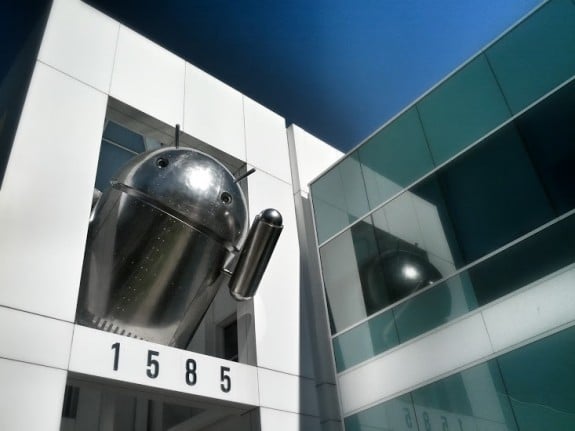 Schmidt's comments some shortly after co-founder of Android Andy Rubin stepped down as head of the mobile OS. The Google vice president of Chrome Sundar Pichai took his place as head of Android in addition to his responsibilities managing Chrome.
The executive change led to speculation that Google would combine the two projects, which a recent chrome Android statue helped fuel.
The possibility of Android apps running on Chrome OS would help explain the touchscreen in Google's Chromebook Pixel. The $1299 Chromebook features a touchscreen despite the lack of any touch-centric features in Chrome OS. Plans to bring Android apps to Chrome OS would make the touchscreen easy to explain.
It's not clear what changes Google can make to Android given the recent changes. The platform already has a version of Chrome. The most obvious route for Android includes a better Chrome browser for Android and expanded support for web apps on the mobile OS.
Google will likely announce updates to both Android and Chrome OS at Google I/O in May. The company will likely use the conference as to launch Key Lime Pie, the next version of Android as well as new features for Chrome OS.

As an Amazon Associate I earn from qualifying purchases.