Google I/O 2016: What You Need to Know
Moments ago Google's own Sundar Pichai took to Twitter and announced the new location and dates for the 2016 Google I/O Developer conference. Every year Googlers, developers, and fans get together to learn more about Android, Chrome, Chrome OS, Android TV and more, not to mention special projects like Google Glass. Here is what developers need to know.
Google I/O has always set the tone for Android and Google for each new year. Typically during the month of April or May, and occasionally they tease Android updates early. Last year the company released an early developer preview of Android M, now known as Android 6.0 Marshmallow. We're expecting the same and more here in 2016.
Read: Android Wear Watches Debut at Google I/O
For 2016 Google I/O will be moving out of San Francisco for the first time in years, and instead be held right in Google's backyard, where it all started nearly 10 years ago. Of course that is Mountain View. Here's what you need to know.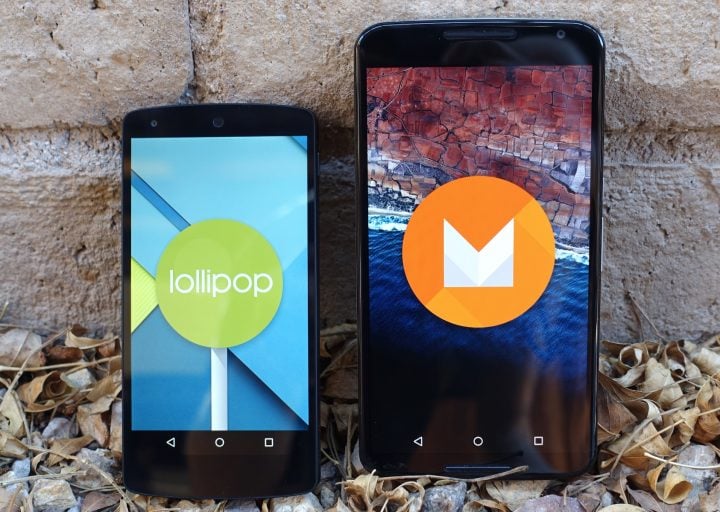 Android L was shown off at Google I/O ahead of the release, which was only the second time in history Google gave users and developers an early look at Android before the release date. Every other updates just arrived one day, and everyone quickly had to notice all the changes on their own, or from news outlets like GottaBeMobile.
In 2014 we saw Android L on stage, or little pieces of it. Then, in 2015, Android 6.0 Marshmallow was shown off as Android M, and Google revealed tons of changes live on stage, demoed new features, and gave everyone something to look forward to. Then, months later released Android 6.0 Marshmallow on October 5th. It was the first year developers and enthusiasts could try the next version of Android early, through the Google Android M developer program.
So what will happen in 2016? Where will Google IO be held, and what dates do you need to reserve in your calendar? We'll go over everything right here.
Google I/O 2016: When
For 2016 the annual Google I/O developer event will be held on May 18th-20th. Giving developers three days to learn about the next version of Android and more. We see a lot more than just Android, it's all things Google.
May 18th will be the first day with the big keynote full of announcements and news. Which is where Google's own CEO skydived right onto the building wearing Google Glass a few years ago to show off that new technology.
I/O'16 coming to neighborhood where it all started 10 yrs ago: Shoreline Amphitheatre in Mountain View, May 18-20. More details soon. #io16

— Sundar Pichai (@sundarpichai) January 12, 2016
We can expect something similar this year. With a keynote or two, major announcements and other things which we'll mention in a moment.
Google I/O 2016: Where
For the first time in years, Google I/O will not be held in San Francisco at the Moscone Center. Instead Google will take the event to its own backyard where the first event by Google was held nearly 10 years ago. That will be the Shoreline Amphitheater in Mountain View, right by the Google headquarters.
Exciting. Google is bringing it close to home, and will surely have plenty of other surprises for everyone involved.
Google I/O 2016: What to Expect
On May 18th, Google will take the stage at Google I/O and announce the next version of Android. Most likely they'll call it Android N, as the company names each version of Android in alphabetical order after desserts. Ice Cream Sandwich, Jelly Bean, KitKat, Lollipop, Marshmallow, and up next is N. We're guessing Nutella, Nerds, or some other popular candy, but your guess is as good as ours.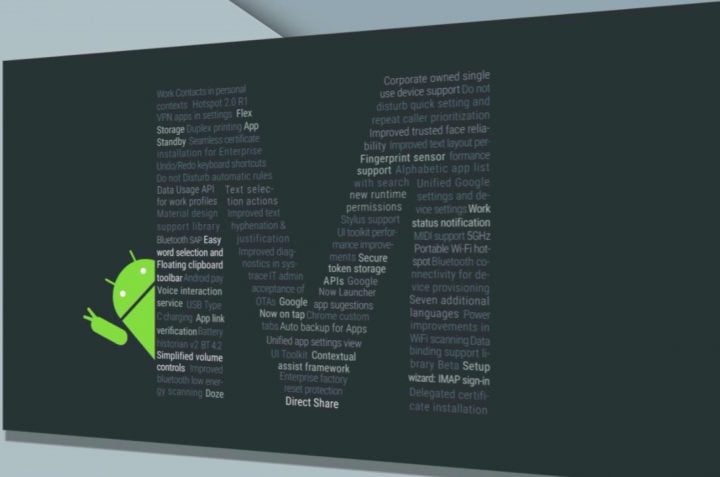 At Google I/O we can expect a small preview of the next version of Android full of small changes, new features, most likely split-screen multi-tasking and other features to make Android more powerful. This was hinted at after the Pixel C tablet was released, as tablets running stock Android don't have as many business or "productivity" features like the iPad or some of Samsung's tablets. The link above is from an "ask me anything" from Reddit, where Google staff answered tons of questions. It's worth a quick read.
There has also been rumors that Google will merge Android and Chrome OS into one, but we're not sure if they're ready for that yet. Google will also switch Android to the OpenJDK platform, which is something developers need to kno about.
Either way, we can expect Android N to be shown off and then released either the same day, or within a week for developers to test. We will get multiple updates of the developer preview before Android 6.1 (or 6.2) N is released around September or October.
Google I/O 2016: Other Things
Google may announce a new tablet or hardware, another Chromebook Pixel laptop like they've done the past two years, a 2nd generation Google Glass, and anything else the company has been working on.
We're expecting updates on Android, YouTube, Google+, Google Glass, Android Wear smartwatches, wearables, technology for the home like Nest, Android TV integration. Not to mention Google Chromecast and much much more. They pack tons of announcements, news, developer conferences and building sessions and more into three days for developers to get their hands on.
We'll know more details about how to attend (or try) regarding registration as the date grows near. For now, just know that May 18-20th will be exciting for all things Google and Android. Stay tuned for more details.

As an Amazon Associate I earn from qualifying purchases.