Google Maps Arrives for Mobile Browsers
If you own an iOS or Android powered device, you probably find yourself using Google Maps pretty often. In fact, 40% of Google Maps usage is through mobile devices. Well, today, Google wants to make things easier for iOS and Android owners and it has released Google Maps for mobile browsers.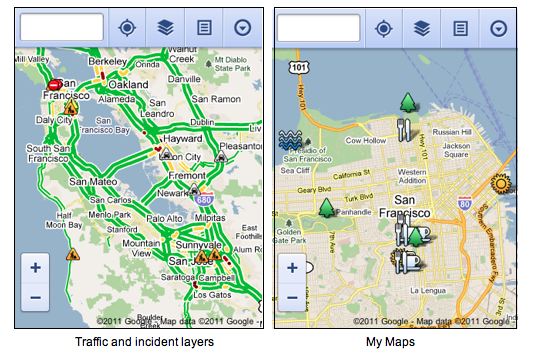 Now when you enter maps.google.com into your mobile browser, you'll see the same functionality you're used to when you're using Google Maps from the desktop or through the dedicated software on your phone.
Now, iOS and Android users will be able to do all of these things when using Google Maps inside the browser:
See your current location
Search for what's nearby with suggest and auto complete
Have clickable icons of popular businesses and transit stations
Get driving, transit, biking, and walking directions
Turn on satellite, transit, traffic, biking, and other layers
View Place pages with photos, ratings, hours, and more
When signed into your Google account, access your starred locations and My Maps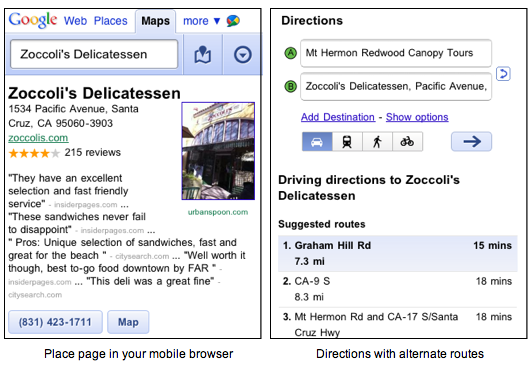 While it doesn't provide a very different or even a more useful experience then the dedicated apps, it's nice to know that it's there, just in case. As for those of you running BlackBerry OS, Windows Phone 7 or gasp, Symbian, no word on when compatibility will come for you.

As an Amazon Associate I earn from qualifying purchases.