Google Maps for Android Adds High-Res Maps, New Route Options
New iPad apps aren't the only apps that are getting updates to support high-resolution displays. Google has updated Google Maps for Android to add better support for high-resolution devices.
Google Maps for Android 3.6 now uses high-res map tiles for those phones with higher pixel densities. Google mentions the Galaxy Nexus, Galaxy S II, and Droid RAZR as phones that will definitely see the difference.
According to Google, a "high density" display has 240 pixels per inch (ppi). Phones with 200ppi should still see the difference, though.
Google shows off the new features in the video below, which is using the Galaxy Nexus.
The new map tiles will make a difference on recent devices, while older phones won't see much of a difference. New phones like the powerful HTC One X will definitely be able to see the new details in the map tiles.
You can see an example of the difference in the old style and the new higher resolution maps below.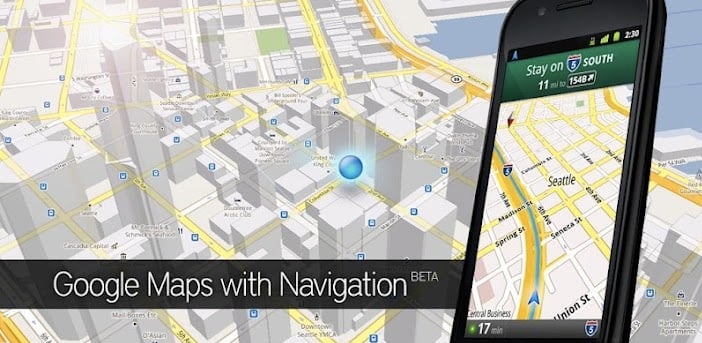 Old on the left, new on the right.
The HTC One X, as an Ice Cream Sandwich phone, will also see the new UI in the app. Now ICS users will be able to just swipe left and right to navigate between friends' addresses and starred locations.
The last new feature is one that every Android phone can use regardless of its Android version and pixel density. The new version of Google Maps now has a way to choose between different modes of public transportation.
Now you can choose routes that avoid busses or trains in case you prefer one over the other. You can also choose routes by the amount of time spent walking versus sitting. Or, if you prefer, you can make the app show you the routes that require the fewest number of transfers.
Sure you could have done this yourself in the previous version of Google Maps, but now it's automated with beautiful, high-resolution map tiles.
To get the latest version of Google Maps, update the app on your smartphone.

This article may contain affiliate links. Click here for more details.