Google Music Now Matches iTunes, Amazon's Music in the Cloud Features
Today Google announced that its Google Music services now supports music matching in the U.S.
The new feature makes rebuilding a music library in Google Music much faster. Previously users had to upload all of their music to Google Music using the Music Manager. Now the Music Manager will simply scan a music library and match each song in the library in Google Music with no need for uploading every song.
Users may still need to upload tracks that Google Music doesn't have. That will mostly include rare albums, leaked albums or live recordings that weren't released as albums.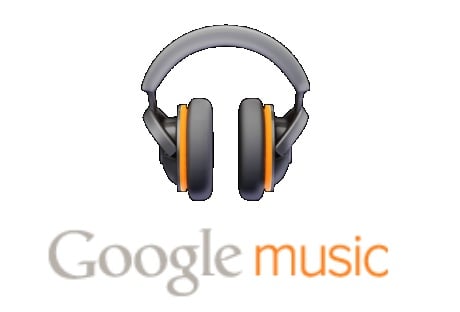 All songs that Google Music can match are added to the user's Google Music library and will playback on any device at up to 320 kbps. That's the same bit rate as Spotify's "Extreme" audio setting in its mobile apps and "high quality" setting on the desktop app. By comparison, Apple encodes all songs from the iTunes Music Store as 256 kbps AAC files.
When talking about bit rate, a higher number typically means the song has a better, more accurate sound.
Google Music is still free for all users up to 20,000 songs, which should satisfy the needs of most users. Google doesn't offer an option to buy more storage for Google Music.
Google's music match service is the cheapest of its kind at the moment (free). Apple's iTunes Match costs $25 per year and has similar features. Amazon also offers its own version of music matching, which is also charges $25 per year for.
Unfortunately for many users, Google Music is only available on Android at the moment. There is no official iPhone or Windows Phone app for Google Music. There are a few third-party apps for the service, but the apps are just wrappers around the HTML5 app, which iPhone users can use by going to Google Music in Mobile Safari.

As an Amazon Associate I earn from qualifying purchases.