Google Nexus 4G Gets Detailed: 4G LTE, 720p Display, Android 4.0
There have been all sorts of rumors out there regarding Google's next Nexus phone and we can toss another into the hat today as BGR is reporting that it might just be a monster of a smartphone that is set to hit shelves somewhere around Thanksgiving.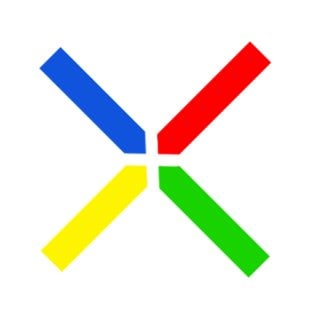 Now, before we dive in, we should note that the report isn't sure whether this is a Nexus branded device or if this is just a flagship device that will launch with Android Ice Cream Sandwich much in the same way the Motorola Droid launched with Android 2.0 and the Xoom with Android 3.0. That being said, let's look at a phone that might just make you foam at the mouth.
First, this Nexus 4G is apparently going to be running on a next-generation dual-core 1.2GHz or 1.5GHz CPU. No, no Kal-El for this thing. Instead, it'll apparently run an OMAP 4460 or a low powered Snapdragon. In addition, it supposedly has a "monster-sized" screen that has 720p HD resolution and it will apparently come without any of the physical buttons that generally come below the display.
It should also have a 4G LTE radio inside when it arrives which means it's possibly going to be AT&T's first 4G LTE smartphone – which also means that it might not be a Nexus device considering all of them have started on T-Mobile – and it might also come with 1GB of RAM and 1080p HD video capture and playback. As for the cameras, a 5MP rear camera with advanced sensor, and a 1MP front facing camera for video chatting.
The Nexus 4G will also apparently arrive with Android 4.0 Ice Cream Sandwich and may be the first device to do so. All of this apparently will come in a super thin form factor making this one of the most desirable phones in recent memory, if true.
As for a release, it's supposedly supposed to arrive around Turkey Day which is a couple of months after AT&T is going to be releasing its 4G LTE network upon the world. If you recall, it took a couple of months for Verizon to push out 4G LTE smartphones so these dates seem to be more than just a coicidence.
Even if this thing is not the next Nexus device, anyone out there planning on picking it up?