Google Nexus 7 Tablet Outed in Picasa Pics
Two photos taken with a device called the Nexus 7 all but confirm the Google Nexus tablet's existence and its name as well.
The Verge is reporting that two photos have shown up on on Picasa Web Albums and both were taken using a device called the Nexus 7, a name that is thought to be for the upcoming Google Nexus tablet, made by Asus.
Both photos appear with 1280 x 960 resolution and both were taken within Google Building 44 which is a building on Google's campus in Mountain View. The images show up under Google+ user Somit Bh who seems to have at least some sort of affiliation with Google as he is friends with many Google employees on the social network.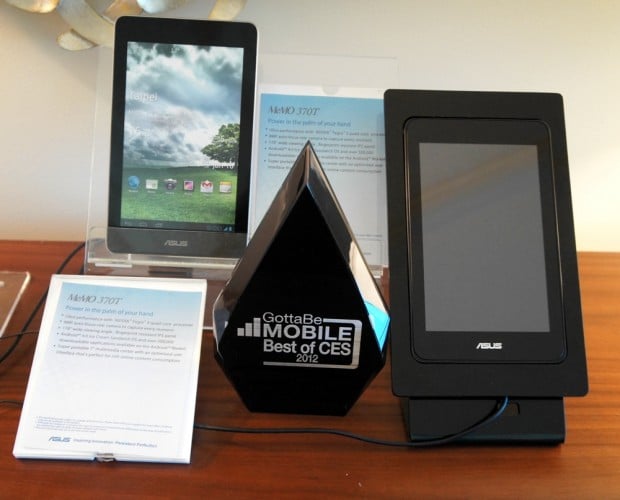 As the report points out, the Nexus S, a past-generation Nexus smartphone, was leaked in a similar way before it was launched by Google and Samsung.
The Google Nexus 7 tablet is rumored to be made by Asus and may well end up being a similar tablet to the Asus Eee Pad MeMO that we saw at CES 2012 back in January.
The Eee Pad MeMO can be seen in the video below.
Google is heavily rumored to be announcing the device at Google I/O in San Francisco, its annual conference that is scheduled to kick off later on this month. In addition to the tablet, Google is rumored to also be announcing the next version of its Android operating system, Android 4.1 Jelly Bean.
The company has not confirmed either announcement for the conference.
The Nexus 7 tablet is rumored to be going on sale in July for between $149 and $199 and it will apparently be sold directly through Google in the same fashion as the original Nexus One.