Google Nexus 7 Tablet Rumored for Google I/O Debut
The Google Nexus 7 tablet has been rumored for a Google I/O debut and now another report has chimed in saying Google will indeed introduce the tablet later on this month.
According to DigiTimes, which is a hit-or-miss publication, Google will be introducing the Asus-made Google Nexus 7 tablet at Google I/O, the company's annual conference which is set to take place in San Francisco starting on June 27th.
The tablet will apparently come with a $199 price tag, same as Amazon's Kindle Fire, and it will hit shelves at some point in the month of July.
Read: Google to Sell Nexus Tablet Direct to Consumers.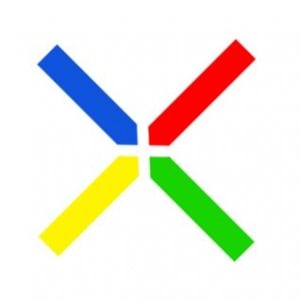 We have seen that price tag and that launch window rumored before so it appears that they actually might end up being the real deal.
The report also claims that Asus Chairman Jonney Shih will be at Google I/O to announce the tablet device with Google executives on stage.
Google's Nexus 7 tablet is rumored to be coming as a Wi-Fi only tablet without a rear camera. It supposedly only has a front-facing camera on board for video chatting purposes. It also will allegedly come with Google's Chrome web browser pre-loaded on board as well.
As for its operating system, its expected to host Google's new Android 4.1 Jelly Bean OS that the company is expected to debut alongside the tablet at Google I/O.
DigiTimes is also saying that Asus will release its own 7-inch tablet in August of this year, a tablet that may or may not be the Asus Eee Pad MeMO that we saw at CES.
That tablet will apparently retail for $159-179.
If Google does end up launching the Nexus 7 tablet at Google I/O next week, the launch will come just a few days after Microsoft unveiled a tablet of its own in the Microsoft Surface.