Google Nexus One plan outed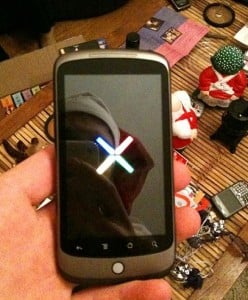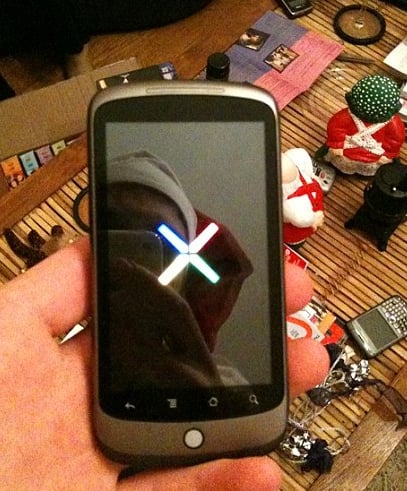 Snippets of Google Nexus One news have been flying left and right today. First, Boy Genius Report shared a secret screen grab showing the Nexus One will be sold online by Google and will be tied to T-Mobile for service. Next came Google's announcement of an Android press conference on January 5th, reported by everyone who got the invite. Finally, Gizmodo leaked the price plan: $180 with two-year contract on a $80/month plan (one plan only) or $530 unsubsidized.
They've got more details if you're interested, but basically, it's pretty much the same deal that we saw with the G1, an Android-based HTC phone running on T-Mobile's network, except it's being sold by Google. It's still a big deal that Google's using their muscle to push the device, but it's hardly the revolution some were anticipating.
That said, Google might be pulling an Apple move and keeping their high card close to the chest. Here's hoping there's more yet to be revealed.