Google Nexus Prime Might Be Headed to Verizon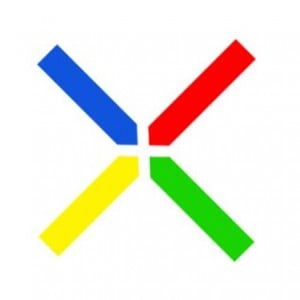 As of yet, we haven't seen a Nexus device his Verizon's network. Both the Nexus One and Nexus S have hit all three other major U.S. carriers, AT&T, T-Mobile and Sprint which has left Verizon customers out in the cold. Fortunately, that might change with the upcoming release of the Google Nexus Prime as TechnoBuffalo is reporting that the device has made its way to the halls of Verizon Wireless.
No indication if it's in testing or if some executive has been waltzing around with a mysterious, awesome looking device. That being said, the device is supposed to feature a 4.5-inch, full 720p display – that's 1280 x 720 resolution folks – and will of course come with Google's latest and greatest software, Android Ice Cream Sandwich.
Other than that, no details, but boy, does that sound like an appealing handset. As for a release, we've heard October, and that means that this could be a bigger launch then the previous devices.
If this launch does happen in October, Google will need to make a big splash. After all, the iPhone 5 is rumored to be coming out that month and the Goog is going to want to take away as many customers as possible from the new iPhone and iOS 5.
A full-fledged launch rather than one solely on T-Mobile or Sprint would probably be the ticket to do just that.
Who's in for a Nexus Prime on Verizon?