Google Nexus Prime Release Date Pegged for October
We have heard that Google's next major Android update, Android Ice Cream Sandwich, may launch in October. And now, we have a report from Korean site Electronic Times claiming that the next Nexus device, codenamed 'Nexus Prime', might be coming out in October as well. As most of you know, the last major Android update was accompanied by the Nexus S and it appears that Google will be doing the same thing this year.
The difference? The launch is apparently going to be moved up to the beginning of Q4 this year which is likely an effort to cut into iPhone sales before and after the holiday season.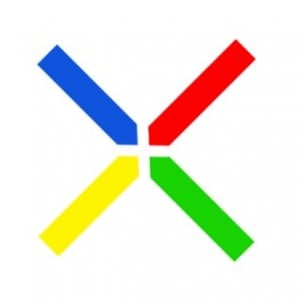 We're still unsure of what the Nexus Prime is all about. Rumors peg it as having a 720p Super AMOLED HD display, a new display that Samsung has apparently cooked up, and a 1.5GHz processor which may or may not be of the OMAP4 variety. This new report also claims that the display will be 4.5-inches in size.
Nothing here is set in stone, and I recommend not counting on this to happen, but if it does, how many of you are going to be buying this 'Nexus Prime'? Are you going to wait until October?
I know I probably am.
Via: BGR