Google Nexus Rumors Suggest Multiple Devices Including Light Switch
While rumors are exactly that, rumors, we've been hearing quite a bit of talk regarding Google and their Nexus program. Most of which has been about the upcoming Nexus 5, but a few sources are reporting we could be seeing multiple Nexus devices all announced later this month alongside the new smartphone.
From an ASUS Nexus 10 tablet and a Nexus smartwatch codenamed Gem, to even a home automation light switch called the Nexus Switch. We're hearing the devices are codenamed "Nexus Leep" and "Nexus Shining" with the latter being the [email protected] bits. The founder of Android Police Artem Russakovskii has taken to his Google+ account to reveal all sorts of potential upcoming Nexus devices from Google.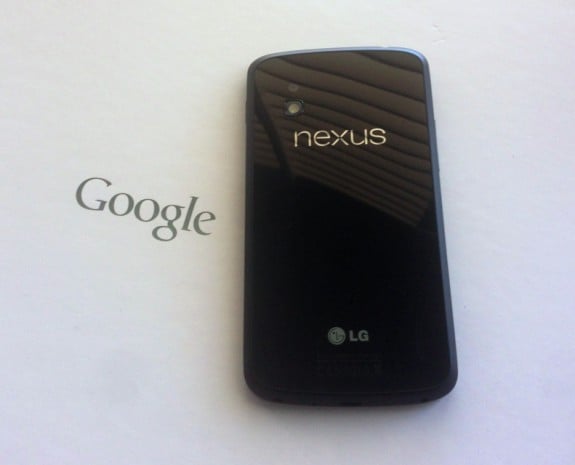 Artem makes sure to mention that these are only rumors, but ones that he's confident in sharing with the public. We don't know what Google has planned but surely they'll be making a big splash with Android 4.4 KitKat, the Nexus 5 (and 10) and potentially a smartwatch to go along with Google Glass next year. Sounds like we'll have a busy and exciting few months thanks to Google.
This doesn't mean we'll see all of these devices this year, if the reports are even accurate, it just means they could be coming soon. We know Google is working on a smartwatch according to the Wall Street Journal, and last month confirmed they bought WIMM Labs, a wearable computing platform in which they'll base the Nexus smartwatch on.
Then the rumor mill takes an odd turn regarding home automation, although this isn't the first time we've heard Google talk about bringing Android deeper into our lives and homes. A Nexus-branded light switch running Android to control your living room is the idea here, but this could still be months and months away. It's possible we'll get a tease of this at the Nexus 5 unveiling, which this particular rumor claims is October 31st, if not later.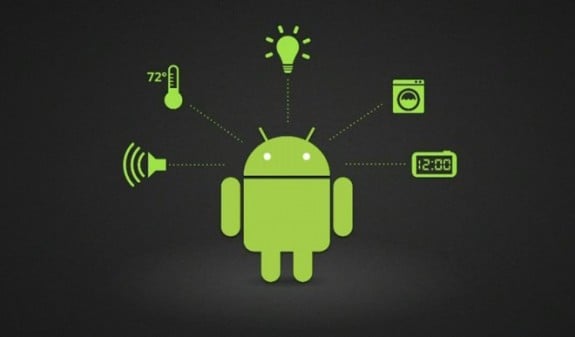 It's plausible that Google curbed their [email protected] plans in favor of focusing all of their effort on the mobile front first, and now are ready to finally move on to wearable devices and in-home controls using NFC. Think of this like NEST, the smart and intelligent thermostat. Imagine an Android powered light switch and home automation system that syncs to your device, and knows when you're almost home. This could turn the lights on when you are close by (or manually while on vacation) and potentially turn on the TV to SportsCenter as you pull into the driveway. We can dream right?
Obviously we don't know anything at this point, as this is only a set of rumors, and vague ones at that. Hopefully as the end of October nears we'll start to learn more regarding what all Google has planned. One thing is for sure. Google will unveil their new Nexus 5 smartphone with Android 4.4 KitKat, and likely some other surprise as well.