Google Nexus Tablet Entering Production in April?
Back in March of 2011, we heard whispers concerning a Google Nexus tablet. Of course, that rumor never materialized but it did gain legs in December when Eric Schmidt said that Google would be marketing a tablet of the "highest quality" within six months. We now sit about two months since he made that statement and the rumor mill has fired back up with CNET reporting that production of a Nexus might start in April.
The report is based off comments made by DisplaySearch analyst, Richard Shim, who says that Google will be entering the tablet market with a 7-inch offering that would put it in the realm of the Amazon Kindle Fire and Nook Tablet in terms of size.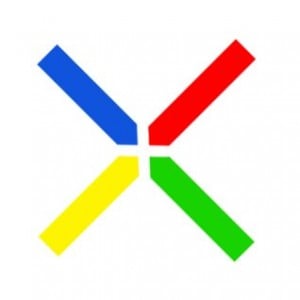 According to Shim, the 7-inch display will feature 1280×800 resolution which is a better resolution then the one found on the screen of the Kindle Fire. Shim also says that the production, apparently set to begin in April, will produce 1.5 million to 2 million units.
In addition to the screen size, Google may also try and compete in price as well.
(Read: Nexus Tablet's Biggest Competitor Is Amazon's Kindle Fire.)
In January we heard that the company might be aggressively pricing its tablet at $199 in order to challenge the $199 Kindle Fire and the $250 Nook Tablet from Barnes and Noble.
Unclear though, at least to Shim, is whether or not Google plans on marketing this as a premium tablet offering or as a competitor to the Kindle Fire. We assume that premium means Apple's iPad.
Apple is rumored to be working on a smaller 8-inch iPad that would compete with the likes of the Kindle Fire, Nook Tablet, and the upcoming Samsung Galaxy Tab 2.
(Read: Why a Smaller 8-inch iPad Makes Sense Along With the iPad 3.)
And if true, it appears that it might also have a 7-inch Nexus tablet to deal with.