Google Play Games Brings Game Center Features To Android
Today Google announced a new app for Android smartphones and tablets that brings some of the features of Apple's Game Center to Android smartphones and tablets.
The new Google Play Games app for Android lets users keep track of the latest games on Android and keep up with the games their friends are playing, similar to the Game Center app for iPhone. With the app it is easy to find and buy, or download, new games that are popular among other Android users without having to launch to Google Play Store.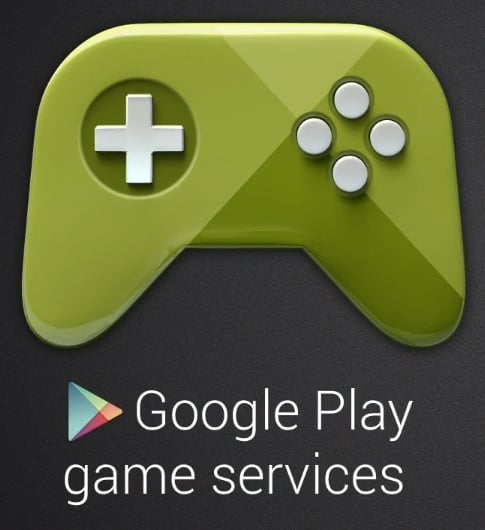 Like Game Center, Google Play Games also keeps track of friends' game progress, achievements and leaderboards so gamers can compete with their friends easily. The features work with the Google Play services the company announced at Google I/O that allow one to bring achievements and simple online multiplayer games to Android and iOS games.
To show off the new app and its features, Google showed off three new games on stage at the press event.
The first game shown was the new Riptide GP2 racing game that came out in the Google Play Store yesterday. Google used the game to show off the 1080p display and graphics performance of the new Nexus 7 tablet. The demo showed off the lighting and water effects of the new game on the tablet. Strangely, Riptide GP2 is one of the games NVIDIA uses to show off its Tegra processors, though the Nexus 7 uses a Qualcomm S4 instead.
The second game shown was Prince of Persia: The Shadow And The Flame, a remake of Prince of Persia 2. The game is a side-scrolling adventure like the original game that uses swipes and gestures to control the prince. The game looks impressive, but a bit clunky, from the demo shown on stage. The game comes to the Google Play Store tomorrow.
Finally, Google showed off the upcoming Asphalt 8: Airborne, the latest game in Gameloft's popular racing series. The game looked spectacular on the 1080p of the Nexus 7, as expected from this latest game in the franchise. The demo showed players racing incredibly fast cars, jumping off ramps and performing stunts as they try to beat the other cars to the finish line before they completely wreck their car. The game comes to Android and iOS on August 9.