Google Slows Down Tablet Tsunami Saying Froyo Not Optimised for Tablets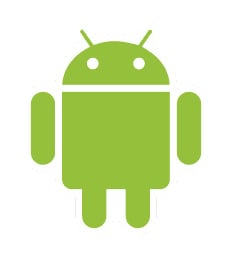 Well, I've said all year long that the real surge in Tablets/Slates won't happen until 2011 and it looks like Google, the Android maker, agrees. TechRadar reports that Google's Hugo Barra, director of products for mobile,  in recent comments said the following:
Android is an open platform. We saw at IFA 2010 all sorts of devices running Android, so it already running on tablets, but the way Android Market works is it's not going to be available on devices that don't allow applications to run correctly.

Which devices do, and which don't will be unit specific, but Froyo is not optimised for use on tablets.

If you want Android market on that platform, the apps just wouldn't run, [Froyo] is just not designed for that form factor.

We want to make sure that we're going to create a application distribution mechanism for the Android market, to ensure our users have right experience.
Does this mean we won't see Tablet/Slates introduced at IFA? I'm sure we'll see some, but this brings clarity as to why Samsung started immediately talking about future Tablets at the same time it was announcing the Galaxy Tab, and to why some manufacturers were not including the Android Marketplace.  The word on the street is that Gingerbread and Honeycomb, (the next two versions of Android) will be more suited for tablet/slates and that's a great thing. But oh, the waiting.