Google Launching Five Nexus Devices on November 5th?
Google might be gearing up to launch five Nexus devices on November 5th to celebrate the fifth anniversary of Android.
According to TalkAndroid, a reliable source has told them that Google is going to be launching five Google-branded devices on November 5th as a salute to its mobile operating system's fifth birthday. Right now, it's unclear if that rumored data is the one that date is the announcement date for the devices or if it's going to be the release date for them.
Last year's Nexus device, the Samsung Galaxy Nexus, was shown off on October 18th and was released a month later in November so it's certainly possible that November 5th will be the day that Google releases these devices.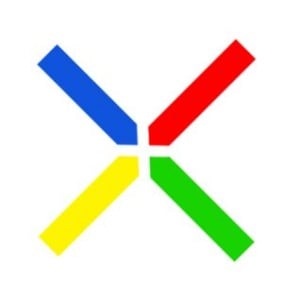 This comes shortly after Google was rumored to be releasing five Android 5.0 Jelly Bean powered Nexus devices in the later part of 2012.
Google will apparently partner with up to five OEMs to supply five Pure Google devices for consumers to purchase directly from Google. Those devices will evidently will then be sold unlocked, with vanilla Android, without carrier bloatware, to consumers in Europe, Asia and yes, even the United States.
This wouldn't be the first time that Google tried to sell devices directly to consumers. It originally sold the Nexus One, the original Nexus device, and it currently sells an unlocked version of the Samsung Galaxy Nexus for $399.
While we probably won't find out about the devices at this year's Google I/O, set to take place next month, we probably will get a first look at the upcoming Android 5.0 Jelly Bean operating system which is slated to take the place of Android 4.0 Ice Cream Sandwich, Google's current operating system.