Google Wallet Absorbs Google Checkout, Primed for Digital & Physical Purchases
Google Checkout, which was launched as a way to pay for goods over the Internet and compete against PayPal, is now being absorbed by Google's Google Wallet initiative. The Google Wallet initiative was initially launched with Google's support of NFC, or near field communications, technology on its mobile Android platform as a way to pay for physical goods at retail stores, is now absorbing Google Checkout. In the future, Google Checkout will be known as Google Wallet, and the wallet will hold your commerce keys to paying for both physical goods and for making purchases and transactions online.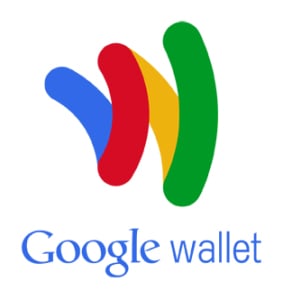 The change was quietly rolled out alongside the new Google Music launch, which allows consumers to purchase songs and albums online through the browser or via the Android Market app store on Android smartphones. Purchases made on Android Market, YouTube, and at any retailer that accepts Google Checkout or Google Wallet can be made using the single sign-on.
Like PayPal, Google Wallet associates a credit card to your Google ID so that you can log-in securely with your Google ID when paying for goods at Internet merchants. This way, you don't have to hand over your credit card information and Google will ultimately be the one to handle the transaction.
The change will help Google compete against both Apple and Amazon, both of which have standardized on a single payment mechanism. With an Apple ID, users can purchase anything in the Apple ecosystem–from iOS apps to Mac apps, music and videos, to books and magazines. Also, Amazon, which is launching its own ecosystem on its own branded hardware in the form of the Kindle Fire to compete with the native Android digital content platform, also uses its own single sign-on for purchases. Amazon's tablet offering relies on the free and open source Google Android platform to power it.