Google Wanted To Sell 10 Million Android Tablets in 2011
When Google and Motorola announced the Xoom in early 2011, the search giant expected to sell 10 million Android tablets in the year as well as another 10 million in 2012.
According to The Verge, the numbers come for a presentation given by Google's senior vice president of mobile, Andy Rubin in 2010, when the Xoom was still a prototype. Google hoped to sell 10 million Android tablets a year in both 2011 and 2012 in an effort to capture 33 percent of the tablet market.
Google's aggressive estimates turned out to be extremely optimistic. Despite flooding the market with Android tablets of almost every size imaginable, manufacturers haven't had much luck selling the devices.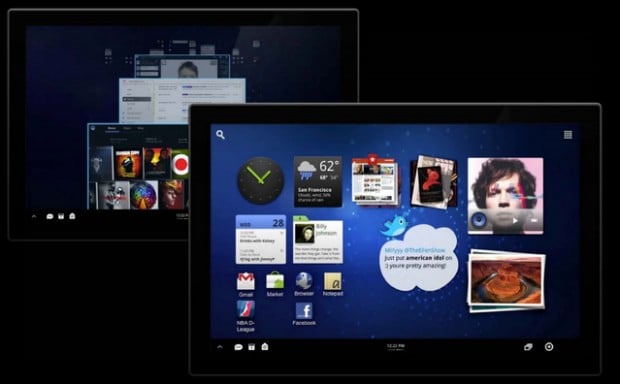 Even if Google's partners were able to sell 10 million tablets each year, Android wouldn't capture 33 percent of the tablet market. The estimate Google used from Morgan Stanley in 2010 said the entire tablet market would be 48 million tablets by the end of 2012.
By the end of April 2012, Apple already sold more than 67 million iPads. If Google's partners sold 20 million Android tablets by now, Android would only have about 23 percent of the tablet market.
Google expected the 20 million tablets to contribute $110 million in search revenue in 2011, and $220 million in 2012.
These estimates, paired with the revenue Google expected to make from Android in 2010, show how aggressive the search company thought it could be when entering new markets. Google expected to walk into the tablet market and grab some market share from Apple, and it expected to do the same thing in music.
Neither of those efforts have paid off thus far.
The presentation slides also showed some prototype designs of Honeycomb with more cartoony widgets and icons. The designs were eventually changed to what Google now calls "Holo." The early designs look a bit more welcoming on a tablet, but probably wouldn't have resulted in the sleek look of Ice Cream Sandwich.

As an Amazon Associate I earn from qualifying purchases.