Google Working with Motorola to Launch MOTOPAD Tablet with Android 3.0 Honeycomb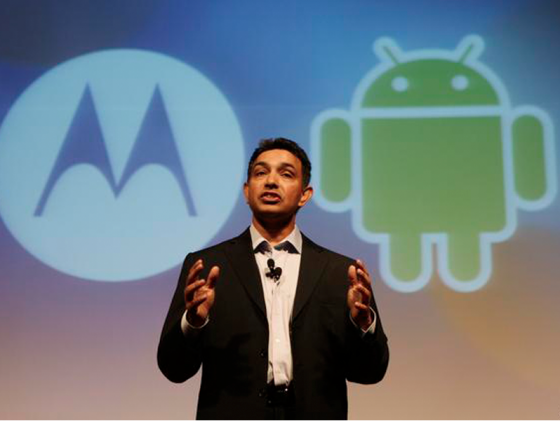 It looks like Google and Motorola are teaming up once again to launch the first Android tablet that will utilize an operating system that's actually designed for tablet. The rumored MOTOPAD tablet will run on Google's Android 3.0, also called Honeycomb, and will be feared at larger screen tablets.

Android 2.2 brought many features, such as Adobe Flash support and tethering, but Google deems the revision not tablet-ready.
Google and Motorola had partnered together before to release the first Android 2.0 device in the form of the original Motorola Droid. The success of that device, along with Verizon Wireless's marketing blitz, had helped to propel Android into a mainstream consumer name along with the Droid brand. Since the original Droid launch on Verizon Wireless, Motorola, Google, and Verizon had added the Droid X and Droid 2 to the lineup of enviably branded Android smartphones.
As the first Android 3.0 tablet, Eldar Murtazin from Mobile-Review is stating that the MOTOPAD will be a 7-inch Android slate that will utilize NVIDIA's Tegra 2 chipset, which is a dual-core processor, and will be slated for Verizon Wireless.
It's unclear at this point if the MOTOPAD will support Verizon Wireless's upcoming 4G LTE mobile broadband network. Verizon Wireless has stated at CTIA Fall 2010 that it expects to debut some 4G LTE smartphones at CES, which is slated for early January 2011. Whether the MOTOPAD will be announced at CES is also unknown at this time. The carrier already has a 3G tablet running Android 2.2 Froyo, which Google has stated isn't tablet-optimized, in the form of the Samsung Galaxy Tab.
Via: Android and Me

This article may contain affiliate links. Click here for more details.