Grand Theft Auto III Coming to iOS, Fragmented Android Market
The good news is that Grand Theft Autio (GTA) III is coming to Android and iOS devices come December 15. The bad news is that the popular gaming franchise's release on Android will be to a fragmented list of devices, both old and new. The release is curious as it's unclear why some Android smartphones and tablets will be supported, while others won't be supported.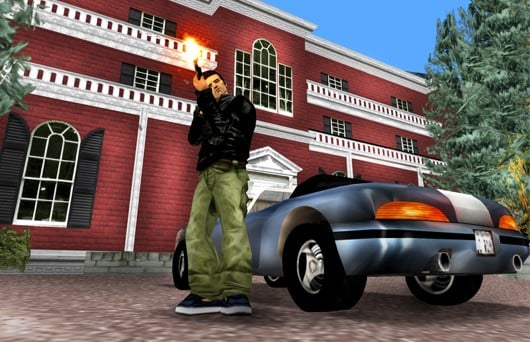 From a quick glance of the list of supported devices, it appears that devices running Texas Instruments' OMAP chipset are not supported, explaining why the Droid Bionic, Droid RAZR, and Atrix 2 are curiously missing from the list.
Here's the list of devices that GTA III will support:
Apple iOS Devices: iPad 1 & 2, iPhone 4 & 4S, iPod touch 4th Generation.
Android Phones: HTC Rezound, LG Optimus 2x, Motorola Atrix 4G, Motorola Droid X2, Motorola Photon 4G, Samsung Galaxy R, T-Mobile G2x.
Android Tablets: Acer Iconia, Asus Eee Pad Transformer, Dell Streak 7, LG Optimus Pad, Motorola Xoom, Samsung Galaxy Tab 8.9 and 10.1, Sony Tablet S, Toshiba Thrive.
Come December 15, the game will sell for $5 for your casual smartphone and tablet game play.
Via: Joystiq

As an Amazon Associate I earn from qualifying purchases.