Grand Theft Auto III for iPhone, iPad and Android Drops to $.99
Those looking to get a hold of Rockstar Games' iconic Grand Theft Auto III for the iPhone, iPad or Android will be happy to know that Rockstar is hosting a sale on the same that will lower the price to mere $.99 for a limited time.
The sale coincides with Memorial Day Weekend and it will last through Monday evening at which point the game will jump back up to its normal price of $4.99. What this means is that this sale is 80% of the normal price, an absolute steal for anyone that has been wanting to try the game out.
This is, of course, a port of the original Grand Theft Auto III, a game that blew the sandbox style video game genre wide open and paved the way for the massively popular Grand Theft Auto series.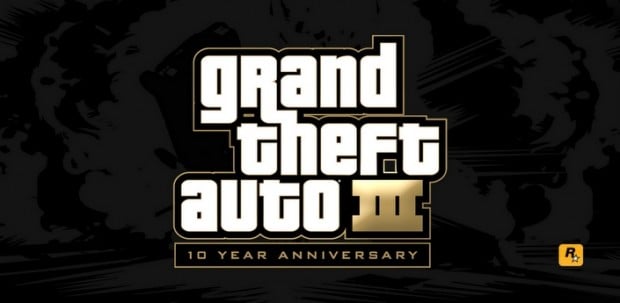 After playing the game, we can say that this is a pretty good port of the original game save for a few pesky bugs. The controls also take some getting used to but once users figure it out, it's off to do the various missions, races and more that populate the city.
Rockstar has done a solid job making sure the Android and iOS versions of the game are on par with each other.
The Android version of the game boasts three and a half stars while the iOS version has a four star rating.  Keep in mind, a lot of the low Android ratings come from Android fans who are using aging devices that either can't run the game very well or aren't compatible.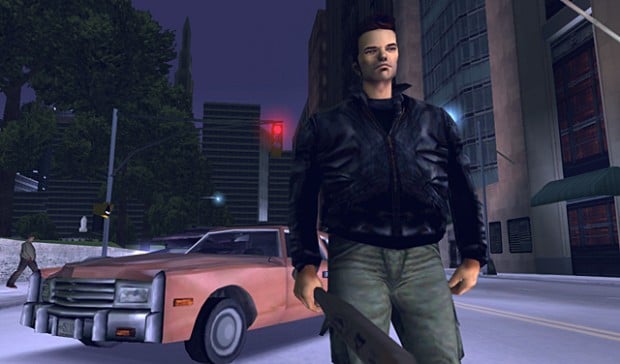 If you're sold on a mere 99 cents for the game, you can find it on sale here on the Android Market and here on the iOS App Store.

As an Amazon Associate I earn from qualifying purchases.