Grand Theft Auto III Headed to iOS and Android on December 15th
Back in October, we were able to go hands-on with Grand Theft Auto III for iOS and Android. After spending some time with it, we came away impressed, ready to buy. Problem was, the game didn't have a release date.  Today though, we finally have a date to look forward to as Rockstar has announced that the game will be coming to iOS and Android devices starting December 15th.
Luckily, the company answered another one of our burning questions: How much will it cost? Turns out, it's pretty reasonable. They will be releasing it for a mere $4.99 once launch day arrives.
Not bad, not bad at all.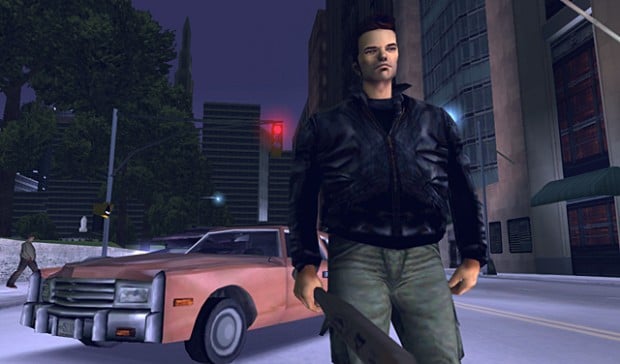 Unfortunately, not every device is compatible.
Here is a list of devices that can run Grand Theft Auto III:
Apple iOS Devices: iPad 1 & 2, iPhone 4 & 4S, iPod touch 4th Generation
Android Phones: HTC Rezound, LG Optimus 2x, Motorola Atrix 4G, Motorola Droid X2, Motorola Photon 4G, Samsung Galaxy R, T-Mobile G2x
Android Tablets: Acer Iconia, Asus Eee Pad Transformer, Dell Streak 7, LG Optimus Pad, Motorola Xoom, Samsung Galaxy Tab 8.9 and 10.1, Sony Tablet S, Toshiba Thrive
Limited, but these are just the launch devices. Others will surely come later.
So, circle December 15th. It's going to be a good day for all of you mobile gamers out there.