Grand Theft Auto III on Sale for $3, Available for the Galaxy Nexus
If you've been keeping your eye on Grand Theft Auto III, either in the Android Market or in the iOS App Store, to see if the price would drop down, you're in luck today as Rockstar has dropped the price of the game to a mere $2.99 in both marketplaces in honor of the holidays. In addition, the company has tossed in support for Verizon's recently released Samsung Galaxy Nexus.
So, if you didn't already have an excuse to take advantage of your phone's 720p HD display, now you do. For cheap too.
Now, unfortunately, this is a sale. It's not a permanent price drop. The sale is going to last through December 29th so you have ample time to decide whether or not to take the plunge.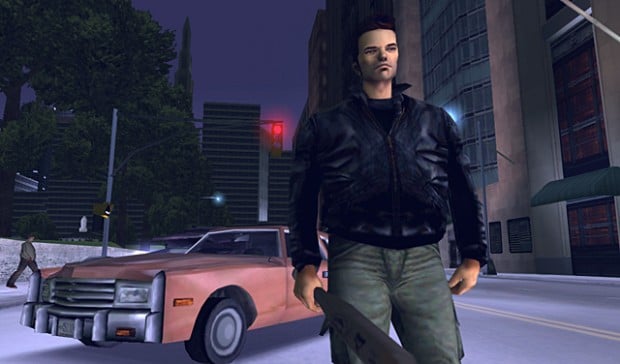 Taking a look at reviews of the game, the Android version is currently rated a 3.4 or 3 and a 1/2 stars. Lots of 1 star reviews and we get the feeling that more than a few of those are from disgruntled owners of phones that don't yet have support for the game. Others are experiencing bugs it seems.
The iOS app has obtained a 1/2 star better than the Android version and currently sits at 4 stars. It also sits at #4 on the Top Paid applications on Apple's app marketplace. Not bad for a game that has only been out since December 15th.
If you're sold on $3 for the game, you can find it on sale here on the Android Market and here on the iOS App Store.

As an Amazon Associate I earn from qualifying purchases.