5 Great Samsung Galaxy Note 5 Wireless Chargers
TYLT Vu Car Dock and Wireless Charger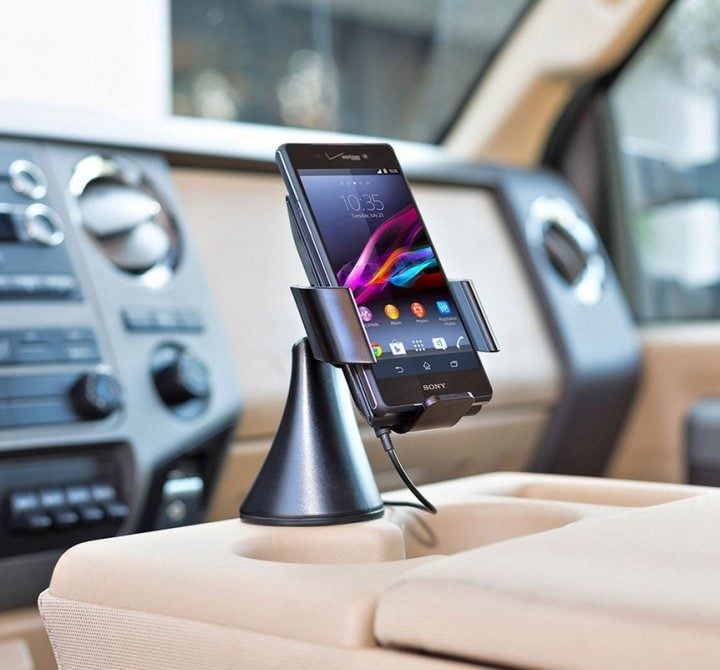 Wireless charging isn't limited to inside, and you can get docks for while driving as well. Some cars even come with wireless charging built-in. The TYLT Vu Wireless Charger and Car Dock keeps your phone safe, the battery full, and a users eyes and hands on the road and wheel. This doubles as a car dock for navigation, playing music and everything else most car docks do, but also charges your phone at the same time.
It's not cheap, coming in at $79.99, but it offers everything a traditional car dock has to offer, along with wireless charging for the Note 5 and other devices. Some car docks aren't big enough to fit the Note 5, but this slides open for an easy yet secure fit.
The TYLT Vu Car Dock has three charging coils so you'll never have to worry about device placement. Either direction will work, and your phone will always charge on the Vu Car dock. That's also why it costs so much.

This article may contain affiliate links. Click here for more details.