Hackers Port Counter Strike to Android Smartphones, Tablets
Hackers have devised a successful unofficial port of the first person shooter game Counter Strike to Android devices, including smartphones and tablets. Additionally, users of the game-centric Sony Ericsson–now Sony–XPERIA Play Android smartphone with dedicated hardware gaming buttons will be able to use the device's console-like buttons for the unofficial game port.
The game was built using the Unity3D engine and supports cross-platform multiplayer game play.
There are actually two versions of the Counter Strike game port at this time, depending on which Android OS your device is running at present. A series 5o port (download link) is available for those running Android versions 2.0 and up, and a series 6p port (download link) is optimized for Android 2.3 Gingerbread and up.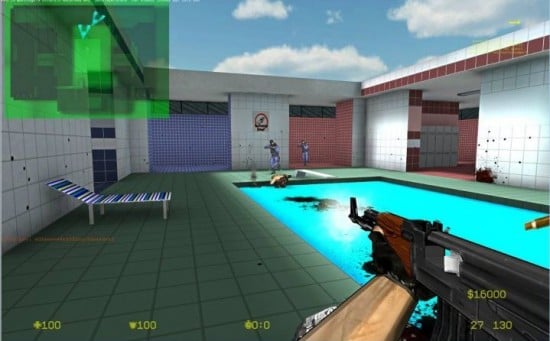 To learn more about the game, you can head on over to XDA-Developers to see the development efforts.
Via: Phandroid