Halo 5 Release: 5 Things to Know Now
The Halo 5 release date is months away, but in just a week we'll learn a lot of new Halo 5: Guardians details during E3 2015.
Unlike Fallout 4, we already know a lot of information about the Halo 5 release. From online teasers and games to leaks, rumors and chatter with fans, there are a collection of interesting Halo 5 details that came out in the last several months.
As we prepare for a major E3 2015 reveal of Halo 5 features and gameplay here is a recap of what we know now.
After a rough Halo Master Chief Collection release last year and a Halo 5 beta, there are some changes in play that you might not know about. If you played the Halo 5: Guardians multiplayer beta and didn't enjoy every aspect of it, there is good news. 343 Studios promises changes from the Halo 5 beta that will change how the multiplayer game works at the official release.
Phil Spencer, Head of Xbox boasts, "Obviously a big E3 for Halo 5" on Twitter and  Josh Holmes, Studio Head for Halo 5: Guardians shares a full loaded hotdog to tease how good halo 5 will look with all the polish the team is putting on it.
Here's what you need to know about the Halo 5: Guardians release now.
Halo 5 Release: 5 Things to Know Now
Halo 5 Release Date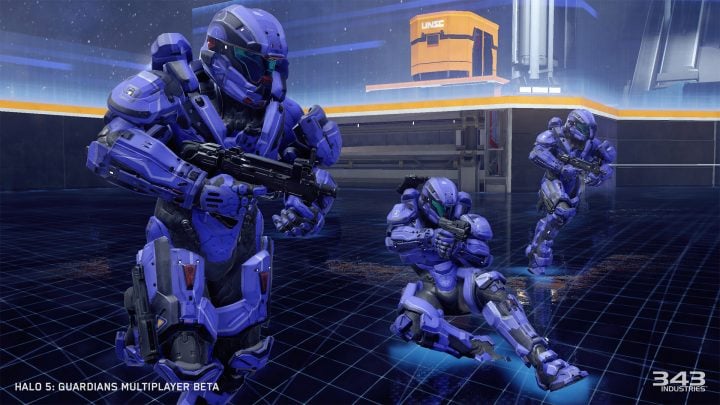 The Halo 5 release date arrives on October 27th, just ahead of Call of Duty: Black Ops 3 and in the mix of a busy fall gaming schedule.
There are three confirmed Halo 5: Guardians editions available for gamers to buy, stating with a basic Halo 5 at $59.99. There is also a Limited Edition for $99.99 and a Collector's Edition for $249. The limited edition includes special digital items and the Collector's Edition includes a commemorative statue.
It is possible to pre-order all the Halo 5 release options now. If you want the Limited or Collector's Edition you definitely want to pre-order as these items typically sell out before the release date.
Although unconfirmed, we expect to see midnight Halo 5 release date events at Microsoft stores, GameStop and Best Buy. There are no digital versions of the Halo 5: Guardians listed yet, but that is something that will likely change.