Harvard Research Reveals iPhone, Windows Phone 7 Easier to Use Than Android, BlackBerry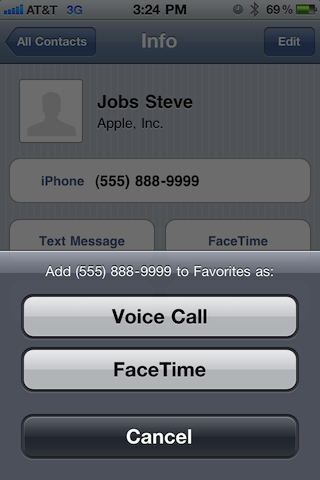 In testing user experiences, a recent Harvard University survey put forth by the Human Factors in Design lab shows that Apple's and Microsoft's mobile platforms are both easier to use than Google's Android and Research in Motion's BlackBerry operating systems.
The Harvard study tested the ease in which new smartphone users can perform simple, but meaningful, tasks on various devices and operating systems, including making a call, saving a contact to the phone book, and sending a text message without any aid or assistance. The result of the experiment shows that  users who are new to the iPhone (iOS) and Windows Phone platform can perform these tasks better than those who were new to the BlackBerry and Android operating systems.
The most difficult task in the usability study was adding a contact, and the ease at which users were able to add a contact utilizing iOS and Windows Phone perhaps suggest that Apple's and Microsoft's experience in the desktop space before moving into the mobile space may play a factor whereas Google and RIM do not develop desktop OSes.
Via: WMPU